Innovation Corridor by the Numbers
Home to nearly eight million people and more than three million jobs, the Innovation Corridor generates two thirds of Ontario's GDP and a quarter of Canada's. It is comprised of five Census Metropolitan Areas (CMAs): Oshawa, Toronto, Hamilton, Guelph, and Kitchener-Cambridge-Waterloo.
Together, these CMAs represent thirty four municipalities.
28K Medium-Sized Businesses
The Economic Business Institute (EBI) studies Canada's Innovation Corridor from three perspectives: Jobs, Commuting Patterns, and Housing Affordability. Our research uncovers strategies to keep the region viable and competitive:
Jobs
For the Innovation Corridor to retain its economic competitiveness, the region needs a skill agenda that applies a data and demand driven approach to workforce planning. As the digitization of the economy accelerates, a more detailed understanding of whether the Corridor will face a shortage of workers with such skills is essential.
Commuting Patterns
As the Innovation Corridor increases in density, commuters are faced with congestion, inefficient routing and punitive fares. Investments in transit networks must continue for the region to be world class.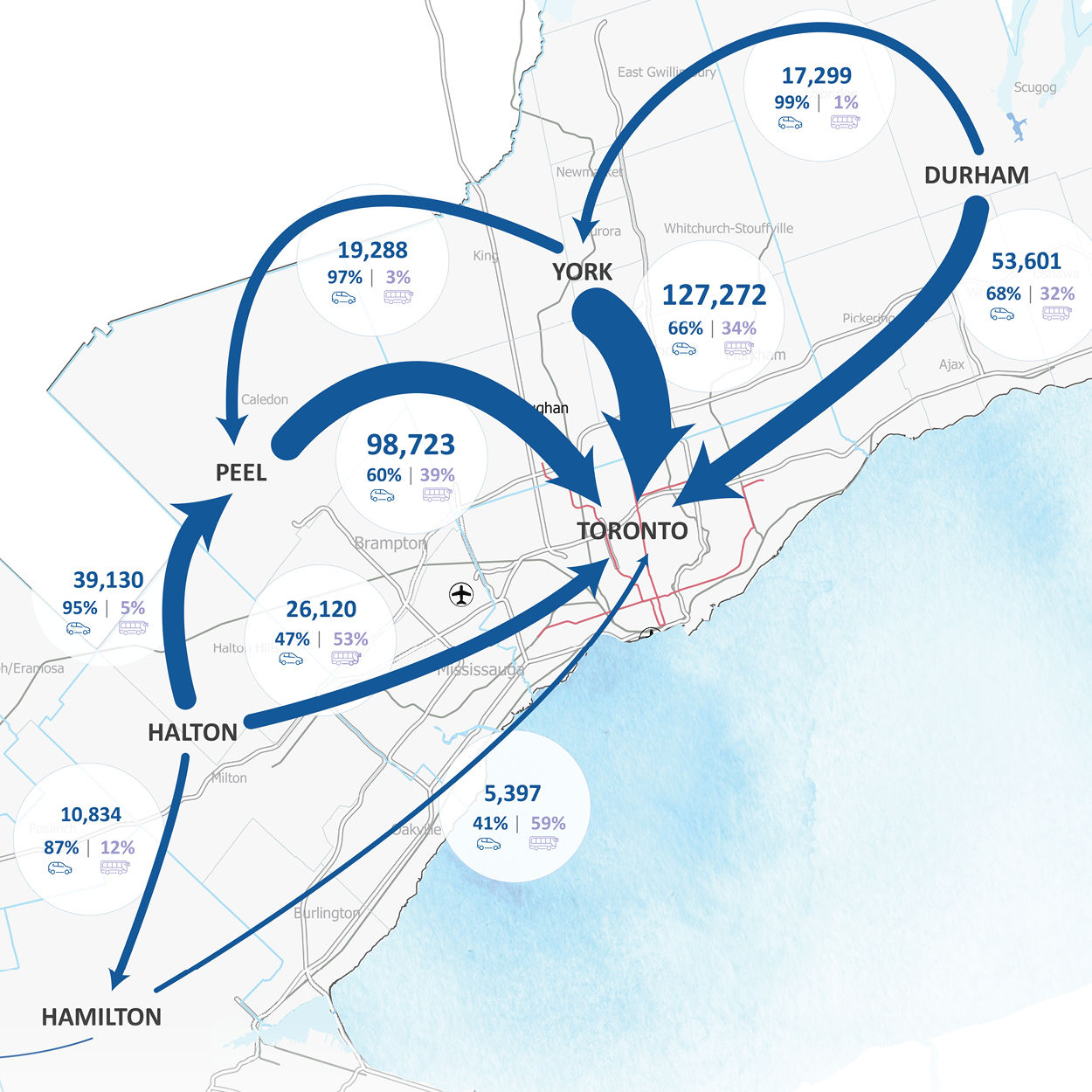 Housing Affordability
Housing affordability is imperative to the long term success of the Innovation Corridor. When a city becomes unaffordable, it forces essential workers out, hurting businesses and making the city less liveable.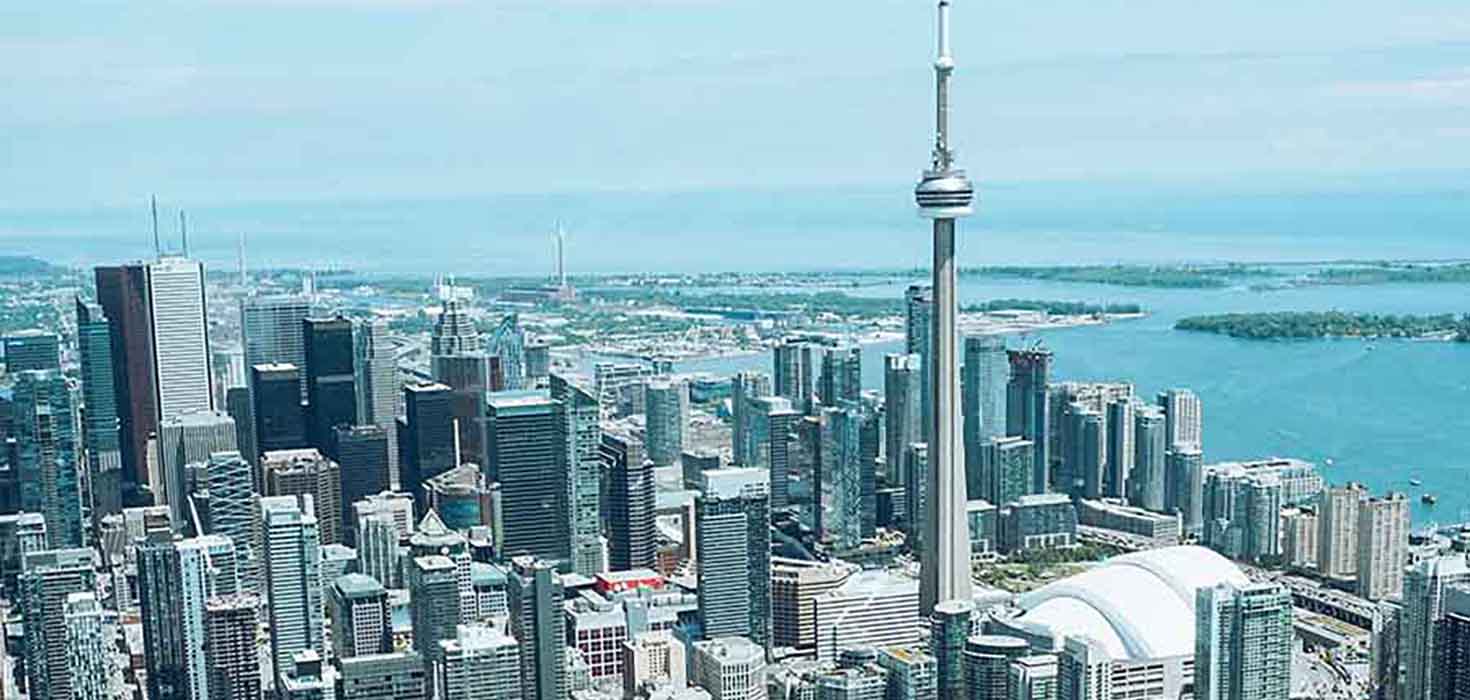 A summary of the top five reasons why the Toronto Region should be attractive to international investors.