The information you're looking for, all in one place
As the Region's best convener of business, city and researcher leaders, we publish a wide collection of resources.
Be it reports to inspire government action, data to illustrate an emerging challenge, guides to overcoming common roadblocks or videos exploring novel solutions, our resources speak to the needs and goals of businesses.
Featured Resources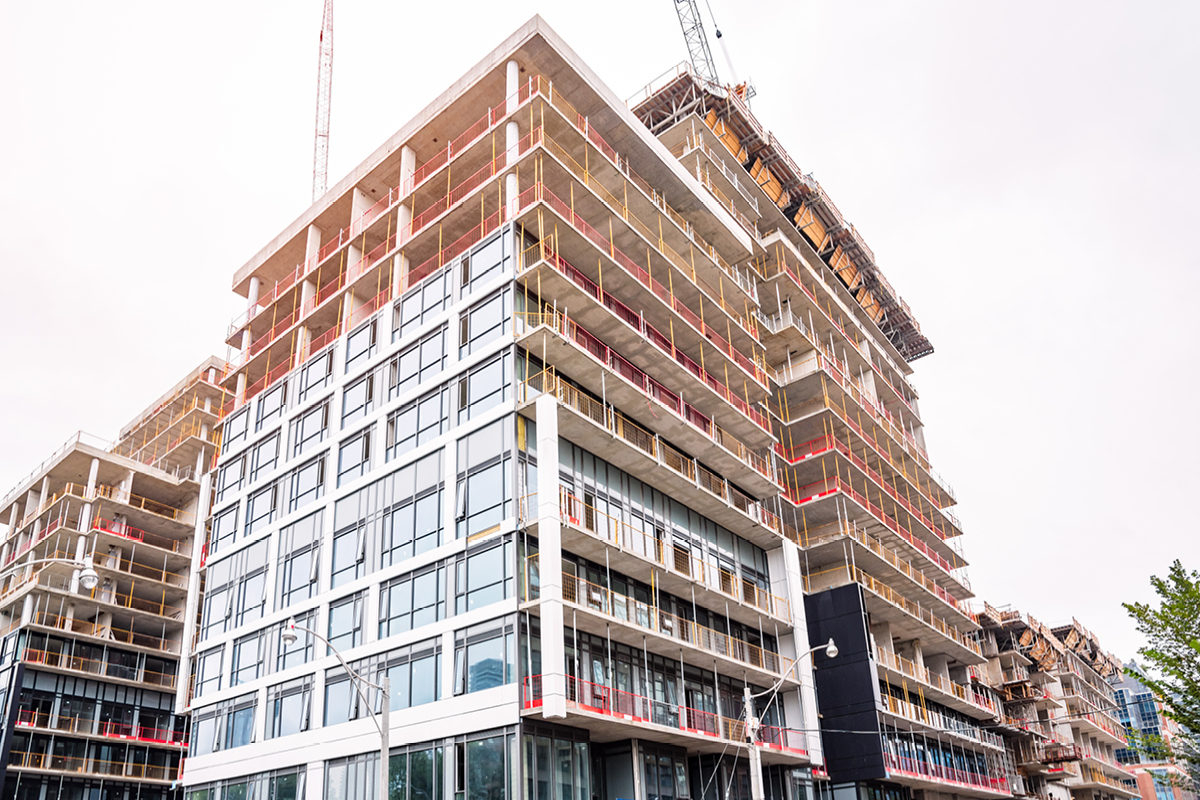 Affordability - 2023 Mayoral By-Election Issues Guide
Affordability is an issue across Canada, but for the residents of our country's largest city, housing affordability has reached crisis proportions.
MAY 2023
Key Enablers for Business and Regional Growth
Dive deeper into a specific topic by browsing resources aligned under one of these areas of focus – chosen for their relevance to businesses and significance to the future regional economy.