As one of the fastest-growing urban centers in North America, Toronto needs our people and goods moving swiftly and efficiently across the Region.
Enhancing our transportation networks and infrastructure was the Board's very first priority issue at our founding more than 175 years ago. Today, we continue that legacy by advocating for better public transit, less congested roads, integrated supply chains and a regionally connected network of movement.
Our latest work: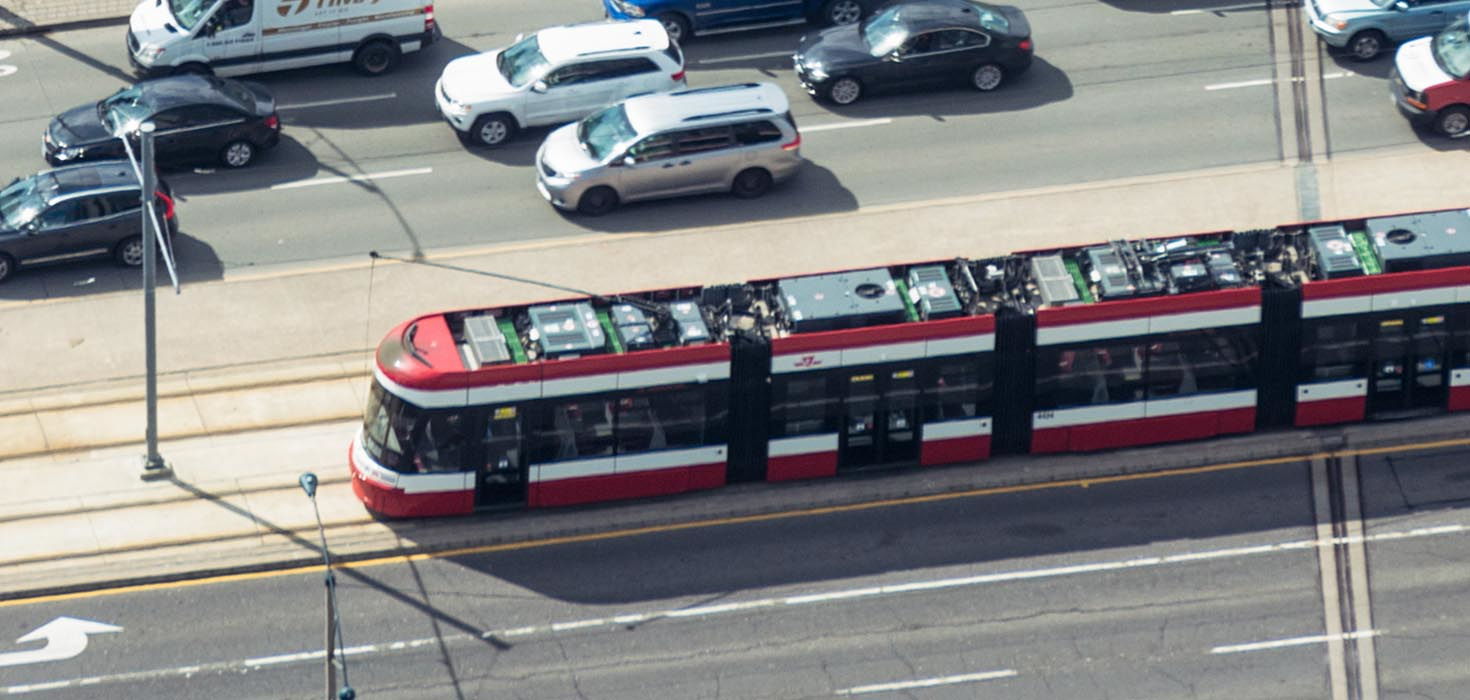 Getting on the Right Track: Connecting Communities with Regional Rail
In the post-pandemic world, rail transit needs a new model that unlocks more options for commuting and better integrates the entire Region.
MAR 2021