As one of the fastest-growing urban centres in North America, Toronto needs our people and goods moving swiftly and efficiently across the Region.
Enhancing our transportation networks and infrastructure was the Board's very first priority issue at our founding more than 175 years ago. Today, we continue that legacy by advocating for better public transit, less congested roads, integrated supply chains and a regionally connected network of movement.
The Toronto region is the fastest growing urban area in North America. Without a regionally integrated transit system with frequent, all-day service, it will be impossible to efficiently connect people to jobs, housing and other opportunities. Congestion currently costs us $6 billion in lost productivity every year. The Toronto Region Board of Trade is uniquely positioned to look beyond city borders and put forward bold, strategic and cost-effective proposals for regional transit that take from global solutions and best practices.
Click here to open a high-res copy in a new tab.
Our latest work: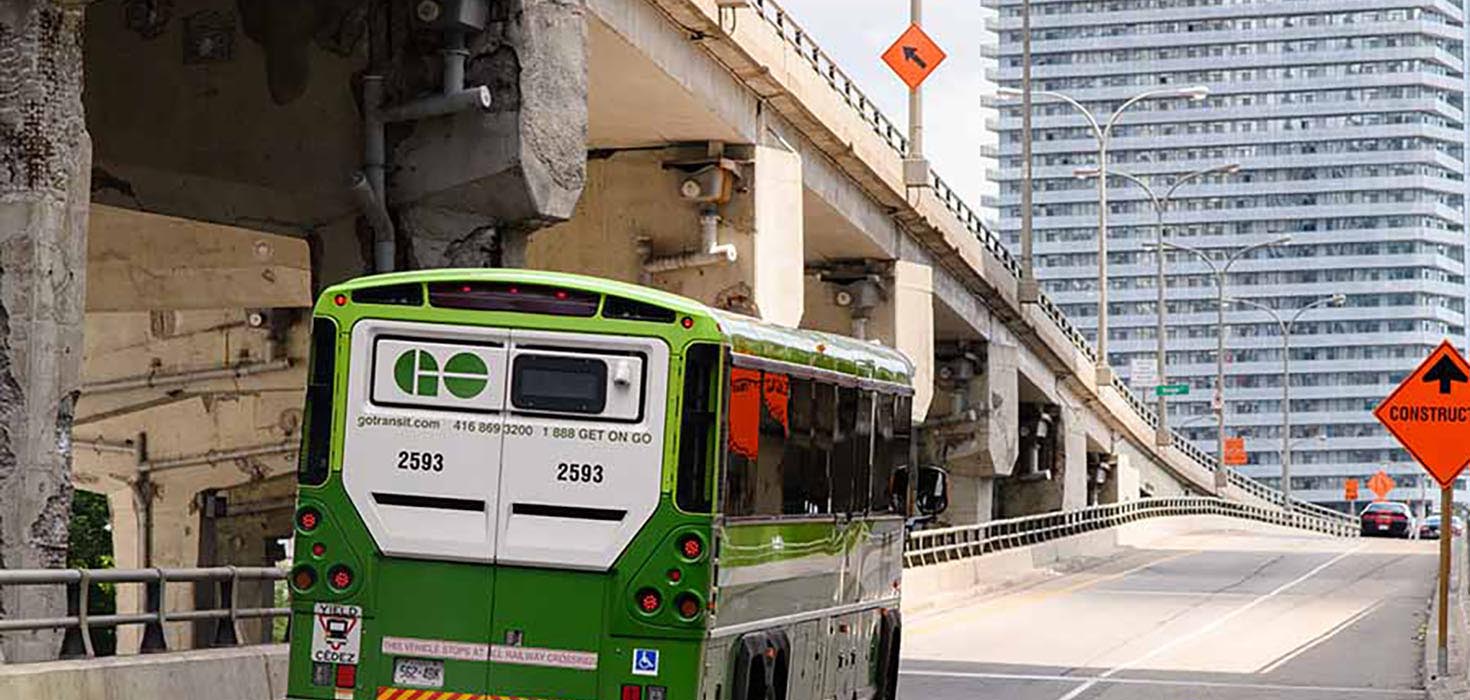 Erasing the Lines: Seamless Fare Integration Across the Toronto Region
Seamless Fare Integration Across the Toronto Region
MAR 2023