Attracting and retaining top talent is crucial for business success and the Toronto Region's future growth.
Our economy cannot flourish without acquiring the right talent at the right time – and the fight for talent continues globally. At the Board, we work to ensure our region wins that fight, securing the talent we need by helping attract international workers and develop local skill pipelines.
Our latest work: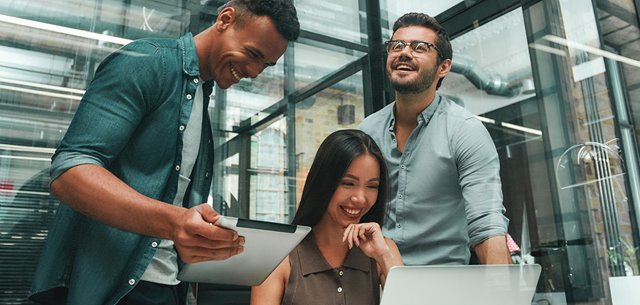 Unlocking Talent: A Collective Approach to Workforce Development in the Toronto Region
We must redefine how workers can access jobs that match skills and interests, and it is time to rethink how employers can access the talent that best meets their business needs.
MAR 2022