Attracting and retaining top talent is crucial for business success and the Toronto Region's future growth.
Our economy cannot flourish without acquiring the right talent at the right time – and the fight for talent continues globally. At the Board, we work to ensure our region wins that fight, securing the talent we need by helping attract international workers and develop local skill pipelines.
Our latest work: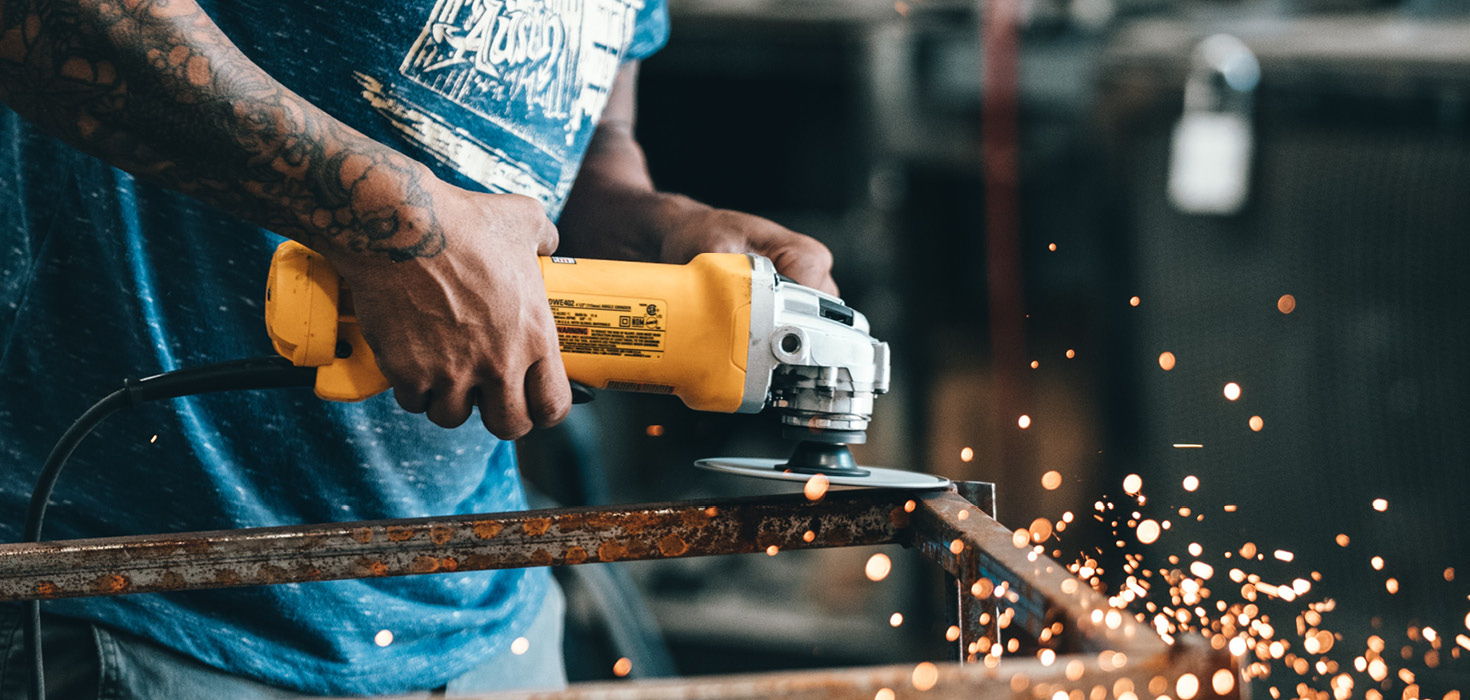 Priced Out: A Lack of Housing Options for Working Families in the Goods Production & Distribution District
The Toronto Region is likely to see an influx of well-paying manufacturing, transport and warehousing jobs, but unaffordable housing near those jobs may stunt growth.
SEP 2021