With Chambers Plan, you can choose extended health care, dental care, critical illness, disability, health care spending accounts, and more to suit your organization. Chambers Plan is a non-profit, designed to keep premiums stable and support you!
Exclusive Member Benefits
The following are included in every Chambers Plan at no-cost:
Business Assistance Service (BAS): access to professional accounting, counselling, legal and human resource experts who understand the challenges faced by small business owners.
my-benefits health®: health and wellness resource site for all employees, a Chambers Plan's online benefit management platform.
Teladoc Medical Experts® (formerly known as Best Doctors): connecting individuals and their treating physician to world-renowned specialists to help employees make important medical decisions.
Plans that hold health options include Teladoc® telemedicine service, where members have access to qualified doctors 24/7 anywhere in Canada and/or the U.S.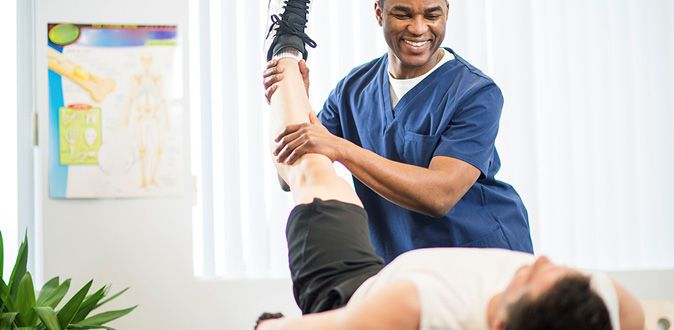 To learn more and see why over 30,000 Canadian firms chose Chambers Plan, visit www.chamberplan.ca.