The Toronto Region is major Canadian destination – one where visitors hope to stay, and businesses aim to grow.
The Board believes our Region can use its considerable talents for innovation and resourcefulness to shape a future beyond the COVID-19 pandemic where Toronto can once again be a place to visit, shop, work and create. This means standing by businesses as they endure continued pandemic measures – ensuring they have what they need to adapt and compete.
Our latest work: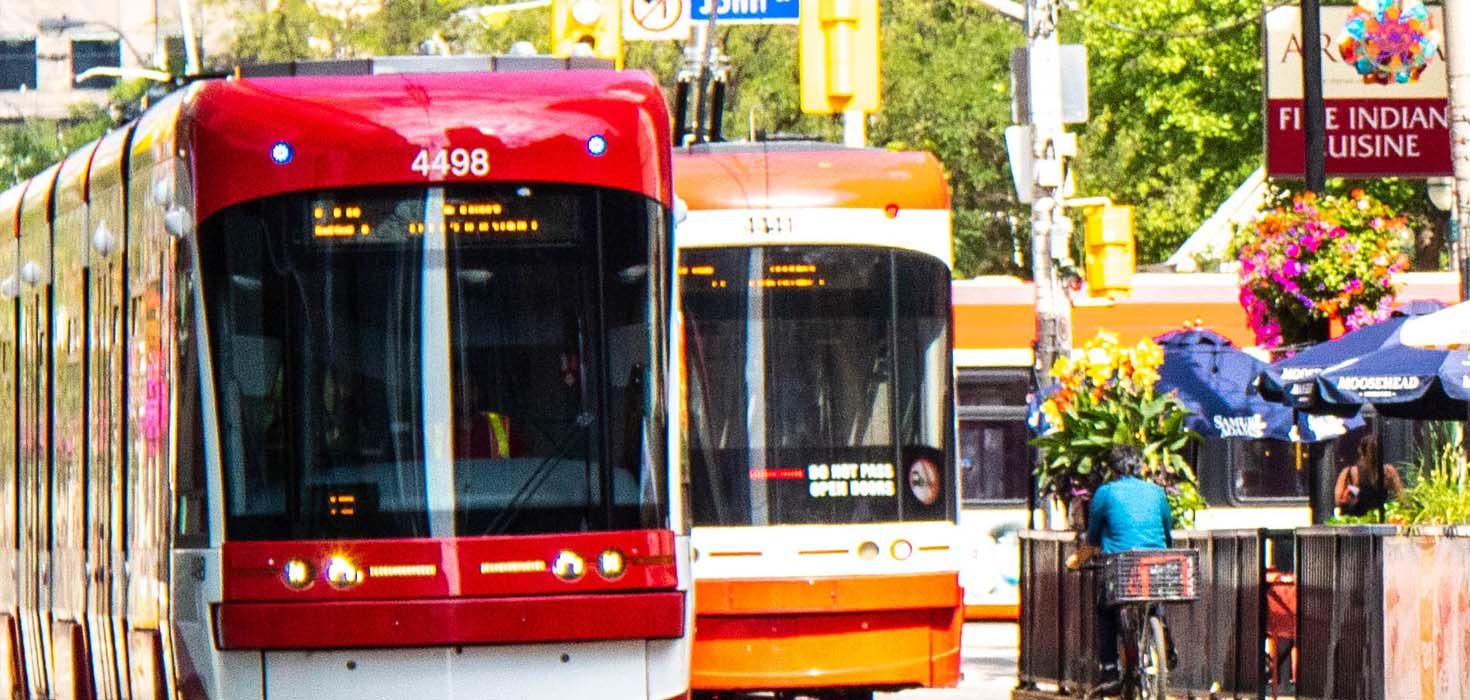 Fast Forward: Sector Strategies for Accelerating the Toronto Region's Recovery
The Toronto Region's post-pandemic recovery can be accelerated using these six recommendations.
APR 2021