Putting our weight behind member priorities
The Board's greatest strength is our ability to convene the right players around issues that matter to business. 
When we bring bright minds together, new initiatives are often created. These unique projects help to achieve our members' goals and benefit businesses across the Region by pushing for bold solutions to big problems. 
These initiatives complement the Board's existing offerings, including the networks, programs, advocacy, research and resources – but they focus on specific high-potential areas identified by our members.
Learn more about the Board's current initiatives below.
Areas of Focus
The Toronto Region Board of Trade is focused on the Now and the Next — working with you and for you towards a vibrant economy.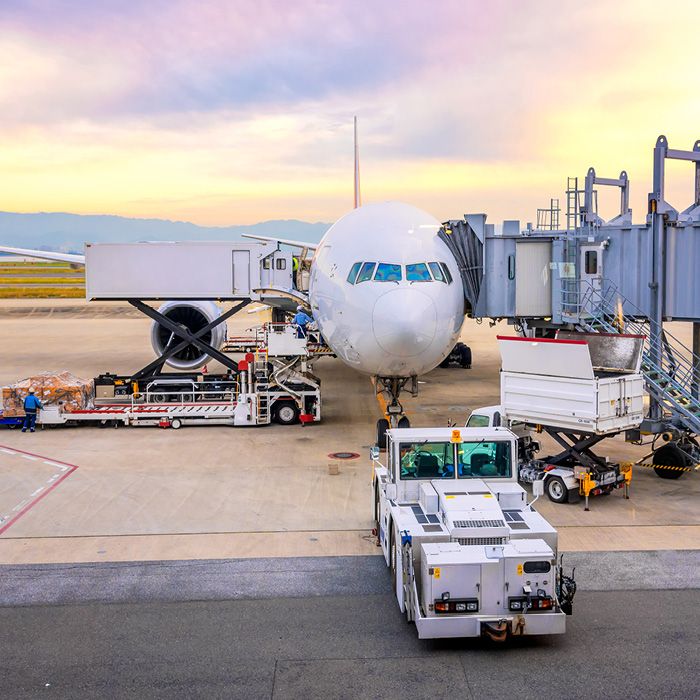 Pearson Economic Zone Project
This joint initiative dives into a key business district in the region where economic activities such as warehousing, logistics and distribution, and manufacturing concentrate.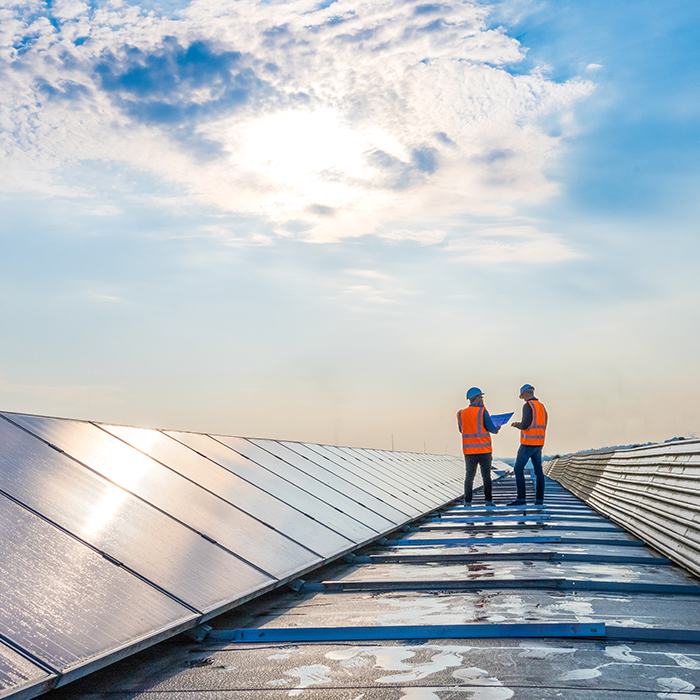 The Climate Economy Opportunity
Climate is not just a problem to solve, it's a multi-trillion-dollar economic opportunity.