An affordable housing market is essential to a thriving economy – helping attract talent and maintain vibrant communities.
By advancing the issue of affordable neighbourhoods in the Toronto Region, the Board is helping protect businesses from additional costs to retain workers and working to keep our Region's communities vibrant.
Our latest work: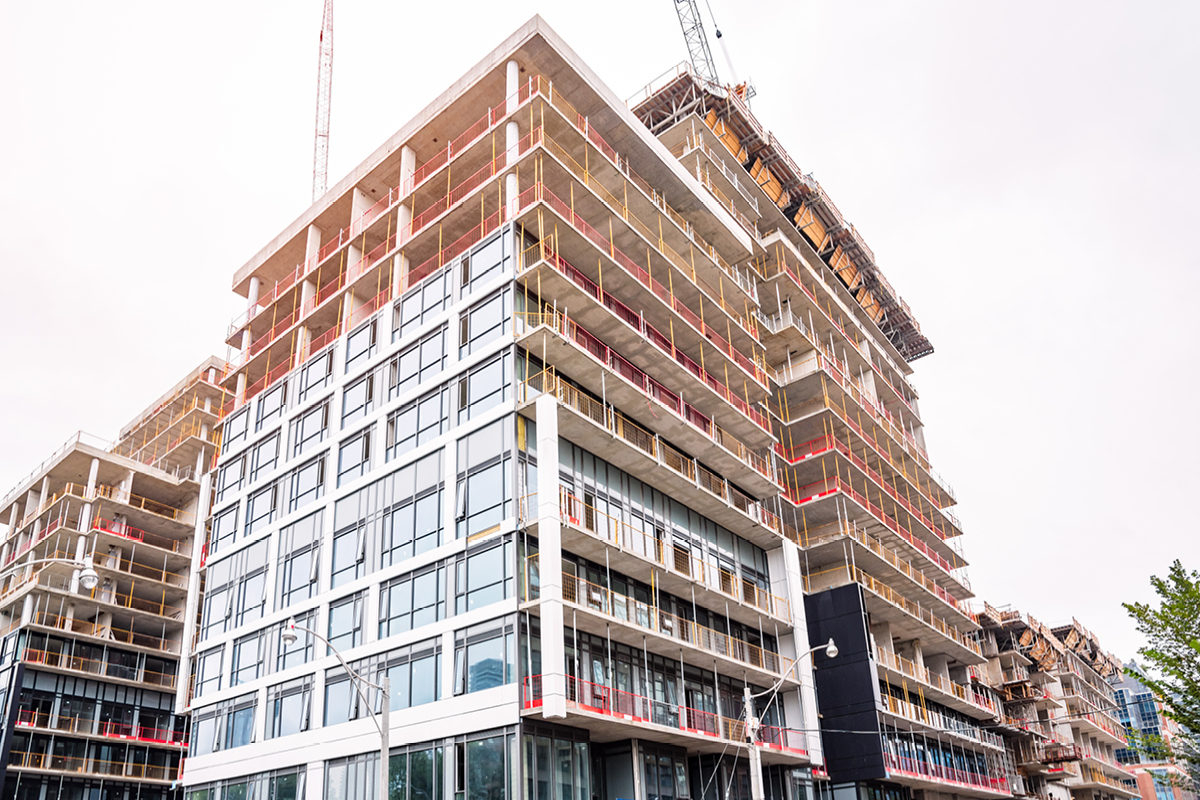 Affordability - 2023 Mayoral By-Election Issues Guide
Affordability is an issue across Canada, but for the residents of our country's largest city, housing affordability has reached crisis proportions.
MAY 2023