An affordable housing market is essential to a thriving economy – helping attract talent and maintain vibrant communities.
By advancing the issue of affordable neighbourhoods in the Toronto Region, the Board is helping protect businesses from additional costs to retain workers and working to keep our Region's communities vibrant.
Our latest work: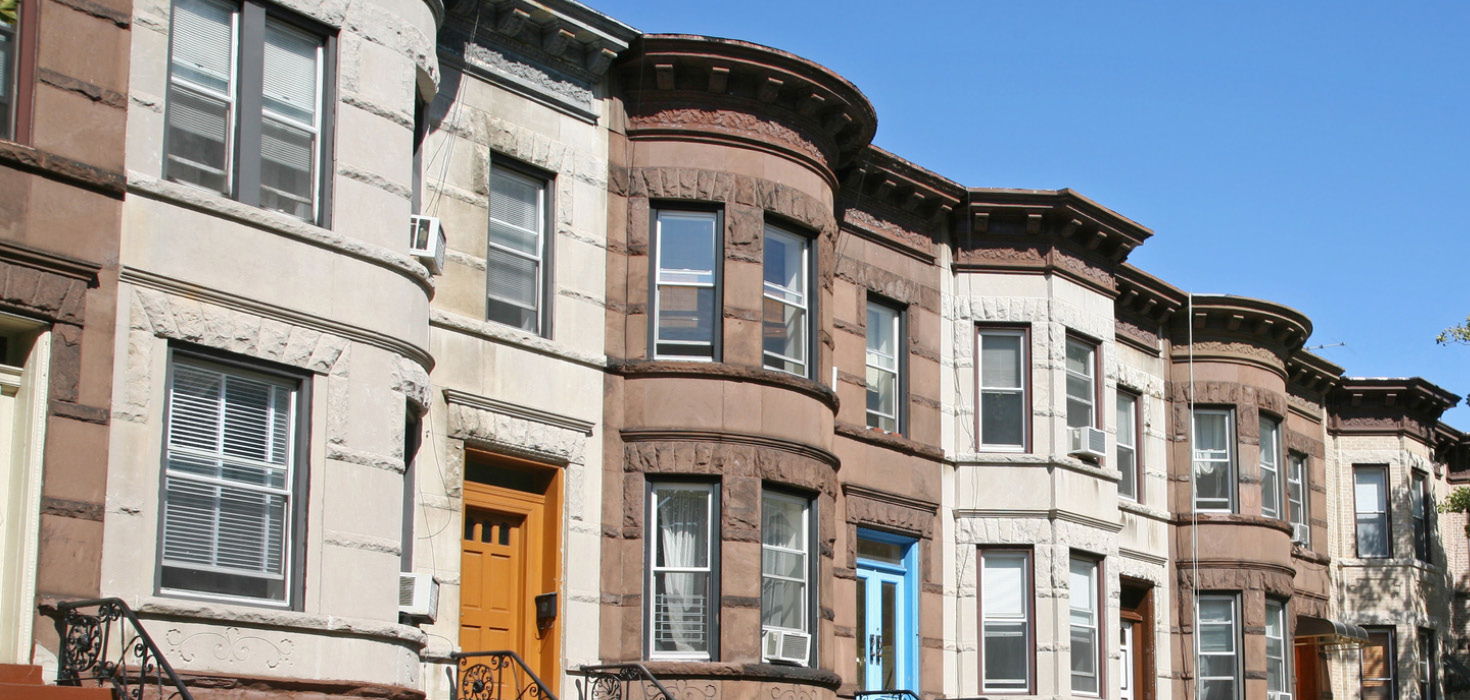 Meeting in the Middle: A Plan to End Exclusionary Zoning and Tackle Ontario's Housing Crisis
In order to produce enough housing to accommodate a booming population, Ontario should legalize gentle densification within most residential neighbourhoods.
DEC 2021