The Board advocates on your behalf, working with all three levels of government, and bringing your voice to key policy decisions that help ensure the Greater Toronto Area continues to thrive and is the best place to work and live.
Membership is Suitable for All Businesses & Professionals
TRBOT offers unique membership choices and flexibility. You can choose the type of membership that best suits your organizational and professional needs to reach our 11,500+ members.
---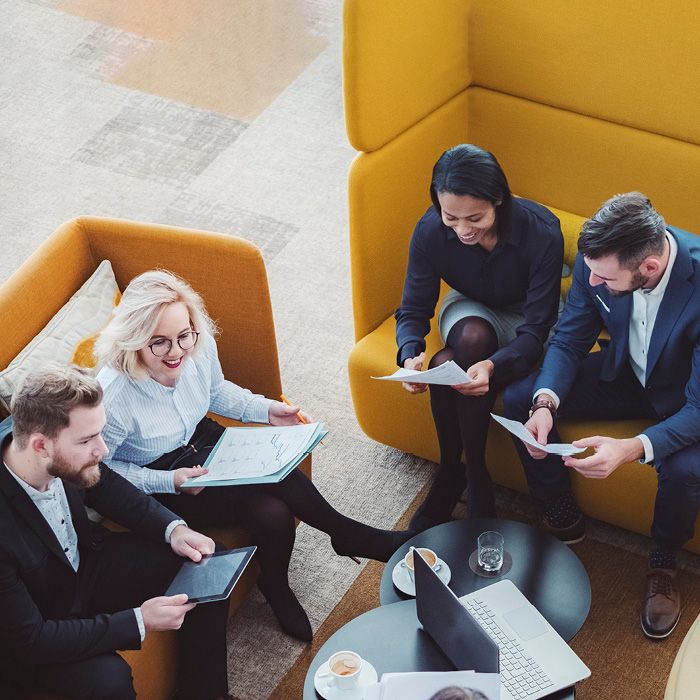 Corporate Memberships
For Medium to Large-sized Businesses who want to be a catalyst in the creation of a vibrant economic Toronto region.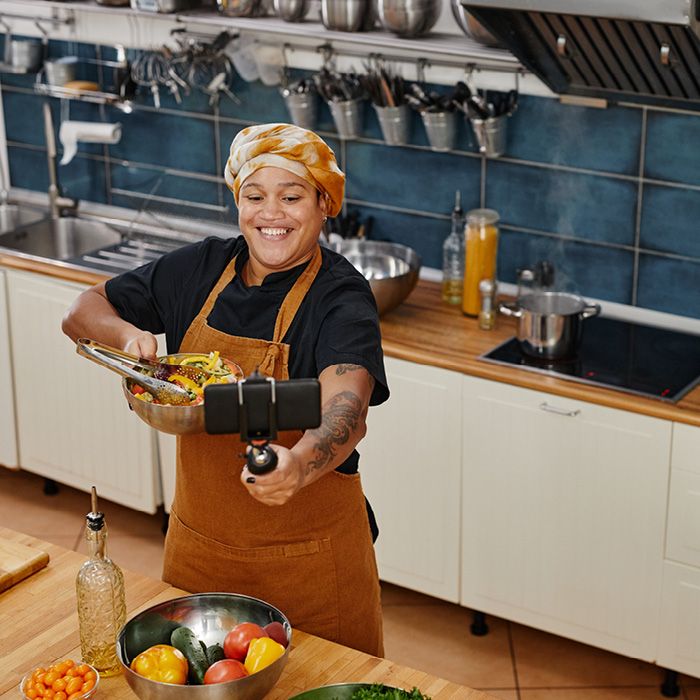 Individual Membership
For Start-ups to Small Businesses who want to open doors and access to resources and tools to expand their business.
Our Impact
The Toronto Region Board of Trade acts as a catalyst for the region's growth agenda, at home and on a global scale with our World Trade Centre Toronto franchise. We advocate for our members for policy change that drives the growth and competitiveness of the Toronto region.
We provide quality programming and expertise that will help you and your business grow.
2023/2024 Member Benefits
Be a catalyst in the creation of a vibrant economic Toronto region. Your membership will open doors to new business opportunities and partnerships as well as providing exclusive access to industry events, data and resources that will be critical to you and your organization's success.
World Education Services (WES)
David Yan is the Manager of Employer Solutions at World Education Services, where he is a dedicated leader in the field of immigrant employment integration. He currently spearheads #ImmigrantsWork, a WES initiative aimed at mobilizing employers and connecting refugees to employment opportunities through the Toronto Refugee Hiring Event. His role involves developing tools and strategies to assist employers in tapping into the immigrant talent pool. David's strong focus on collaboration and his work on the employer playbook exemplify his commitment to immigrant inclusion.
"WES chose to become a member of TRBOT to partner with the business community to address Canada's critical labour shortage through leveraging the skills and experiences of immigrants who can drive regional growth. We must help employers to grow and improve competitiveness by accessing the talent they need, when they need it.  We believe, too, that this includes newcomers and immigrants who seek to contribute to the Canadian economy and make Canada their home."

— David (Daiwei) Yan, Manager, Employer Solutions at World Education Services