The Board advocates on your behalf, working with all three levels of government, and bringing your voice to key policy decisions that help ensure the Greater Toronto Area continues to thrive and is the best place to work and live.
Membership is Suitable for All Businesses & Professionals
The Board offers unique membership choices and flexibility. You can choose the type of membership that best suits your organizational and professional needs to reach our 11,500+ members.
---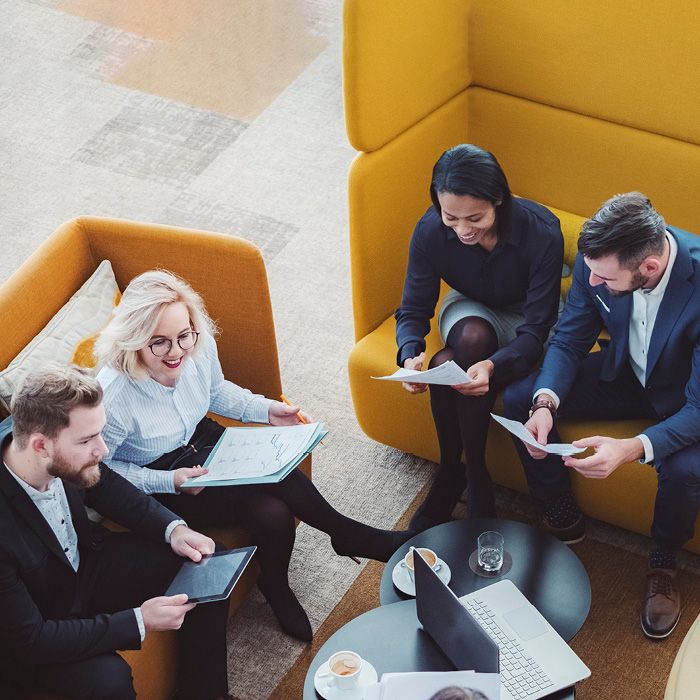 Corporate Memberships
For Medium to Large-sized Businesses who want to be a catalyst in the creation of a vibrant economic Toronto region.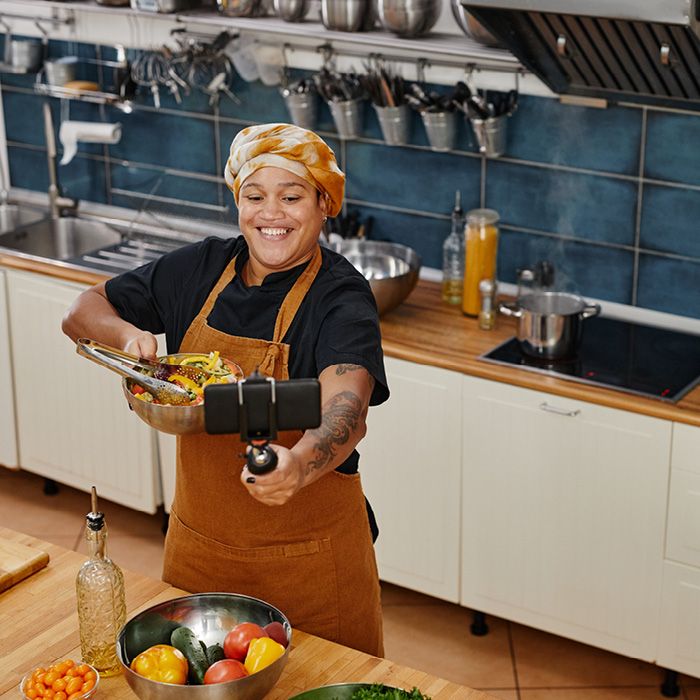 Individual Membership
For Start-ups to Small Businesses who want to open doors and access to resources and tools to expand their business.
Our Impact
The Toronto Region Board of Trade acts as a catalyst for the region's growth agenda, at home and on a global scale with our World Trade Centre Toronto franchise. We advocate for our members for policy change that drives the growth and competitiveness of the Toronto region.
We provide quality programming and expertise that will help you and your business grow.
2022/2023 Member Benefits
Be a catalyst in the creation of a vibrant economic Toronto region. Your membership will open doors to new business opportunities and partnerships as well as providing exclusive access to industry events, data and resources that will be critical to you and your organization's success.
Vexos
We shine the spotlight on Cyril Fernandes, Senior Vice President, Global Business Development of Vexos. VEXOS is a full service, high-mix, high complexity, mid to low volume electronics manufacturing and custom material solutions provider with a proven track record of supplying state-of-the-art solutions to a diverse group of OEMs and other product based companies with a strong commitment to quality.
Vexos was honored by the Circuits Assembly recently, in 5 categories - Overall Satisfaction, Flexibility, Technology, Quality, and Value for Price. Vexos's commitment and dedication to their customers reinforces how they do business with a singular focus on lasting relationships and global success. Cyril is most proud of the growth in the last 5 years, and highly attributes this to the wonderful team, and the people leading the right teams which has resulted in delighted customers.
"Being a part of TRBT gives us opportunities to build connections in the business community, gain insights and provide feedback for the city to continue its ascent to being one of the great cities in the world."

—Cyril Fernandes, Senior Vice President, Global Business Development of Vexos