The Board advocates on your behalf, working with all three levels of government, and bringing your voice to key policy decisions that help ensure the Greater Toronto Area continues to thrive and is the best place to work and live.
Membership is Suitable for All Businesses & Professionals
The Board offers unique membership choices and flexibility. You can choose the type of membership that best suits your organizational and professional needs to reach our 11,500+ members.
---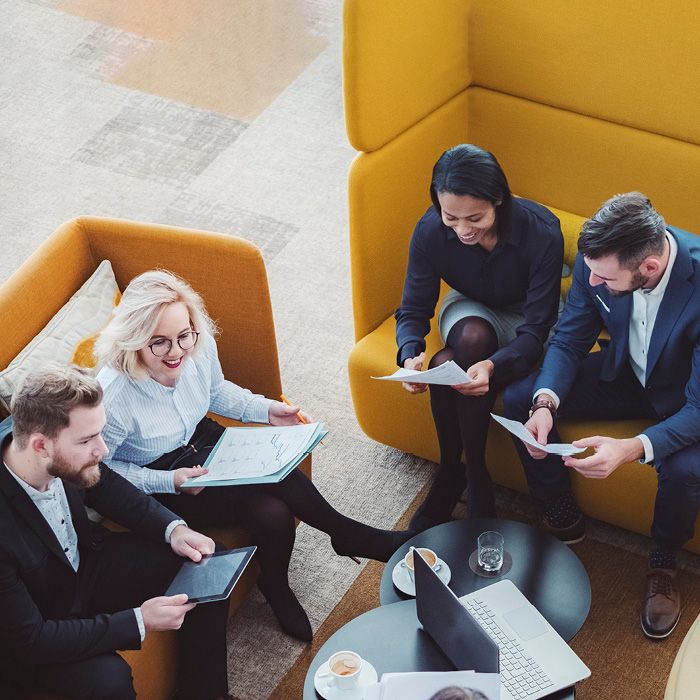 Corporate Memberships
For Medium to Large-sized Businesses who want to be a catalyst in the creation of a vibrant economic Toronto region.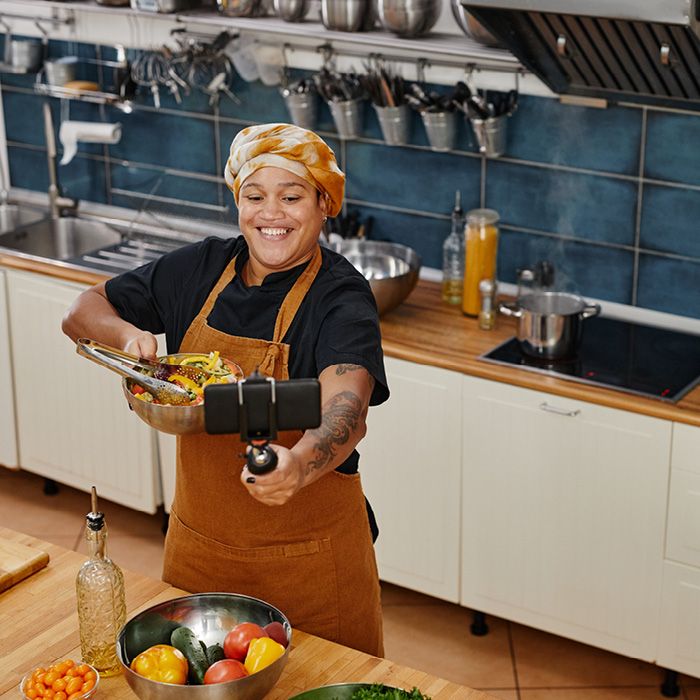 Individual Membership
For Start-ups to Small Businesses who want to open doors and access to resources and tools to expand their business.
Our Impact
The Toronto Region Board of Trade acts as a catalyst for the region's growth agenda, at home and on a global scale with our World Trade Centre Toronto franchise. We advocate for our members for policy change that drives the growth and competitiveness of the Toronto region.
We provide quality programming and expertise that will help you and your business grow.
2022/2023 Member Benefits
Be a catalyst in the creation of a vibrant economic Toronto region. Your membership will open doors to new business opportunities and partnerships as well as providing exclusive access to industry events, data and resources that will be critical to you and your organization's success.
Resilient LLP
We feature Jonathan McGillivray, Senior Associate of Resilient LLP, providing expert legal, policy, and regulatory advice and services to clients across the climate change and energy spectrum. Resilient LLP practices exclusively in the areas of climate change, clean energy, and related Indigenous rights. Jonathan is most proud of the firm's work, as they've been routinely called upon to provide multi-jurisdictional legal advice on all aspects of complex climate, carbon and energy policy and markets, as well as partaking in UN climate negotiations and government climate policy formulation and legislative drafting, and sustainable finance.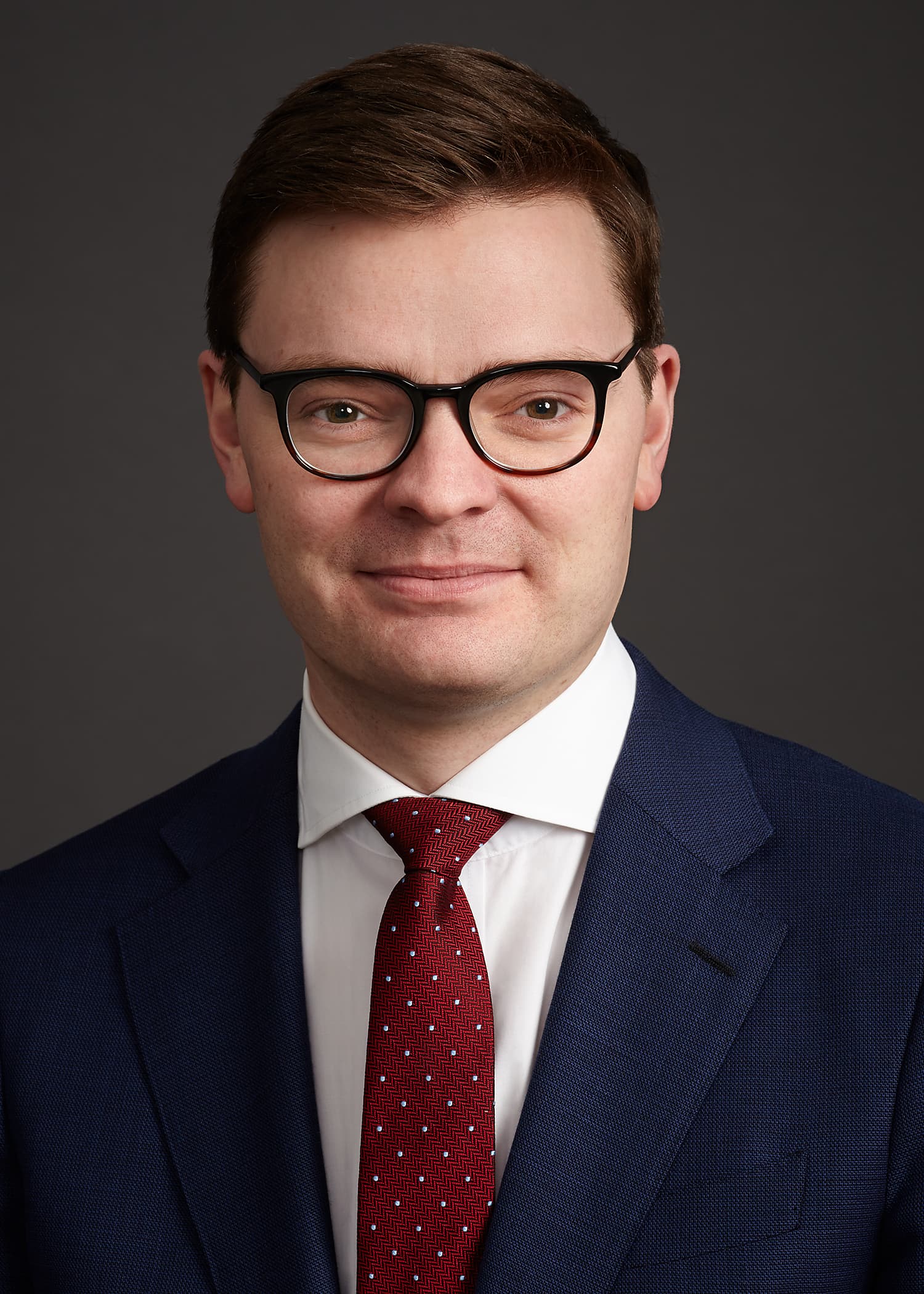 "Though Resilient's work is international, our home is Toronto. The Toronto Board of Trade helps us stay connected with the vibrant, globally competitive Toronto Region business community. We are also active participants in the Climate Economy Strategic Council and the Energy & Climate Committee.."

—Jonathan McGillivray, Senior Associate of Resilient LLP, Influence Member