THE BOTTOM LINE
The global cleantech market is booming and is projected to exceed $3.3 trillion by 2022.
With reputable cleantech innovators, willing businesses and ambitious climate goals, the Toronto Region has what it takes to be the global leader in the growing climate economy.
To seize the opportunity, businesses must voluntarily green their operations and buy from local cleantech innovators.
Likewise, government needs to de-risk and incentivize cleantech investment and build a regulatory system that supports getting cleantech innovators to market.
To this end, the Toronto Region Board of Trade (TRBOT) has made the climate economy a strategic focus of our work. We will represent the needs and interests of our region's cleantech innovators, be a resource to willing emitters wanting to go green in their operations, and advocate for widespread cleantech adoption to help Toronto reach net-zero by 2040 and catapult Toronto's cleantech sector to the global stage.
Hit Go: TRBOT's Climate Economy Podcast
Now is the time to ignite regional productivity and grow our economy. Our podcast's first miniseries is on the Climate Economy, hosted by TRBOT alum and passionate climate policy expert Craig Ruttan. In this series, we'll investigate and illuminate one of our region's most critical economic drivers.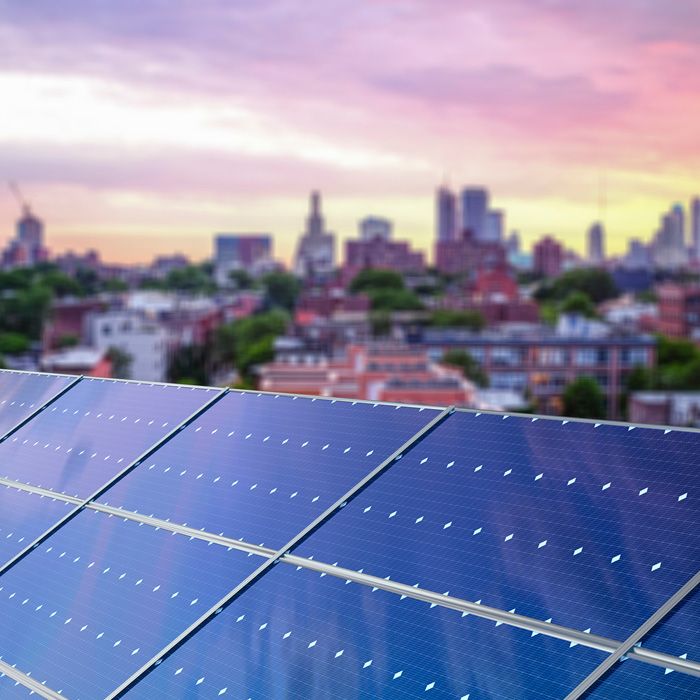 The Climate Economic Strategic Council (CESC) is a group of esteemed clean economy experts who are bringing together willing emitters and cleantech innovators to solve for cleantech adoption at scale.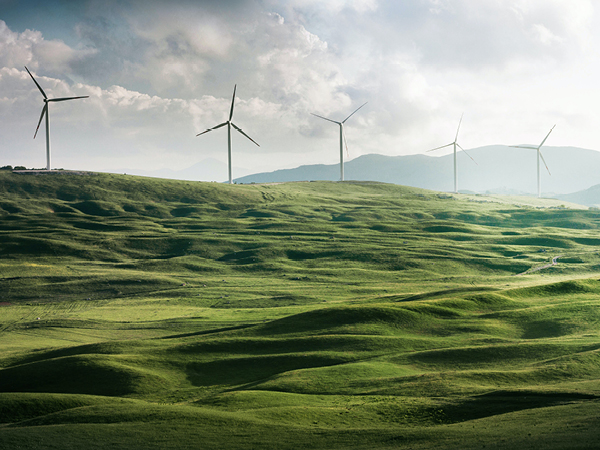 The Climate Economy Summit will convene industry leaders, decision-makers and experts to discuss practical recommendations for embracing innovation and growing our region's economy while reducing emissions.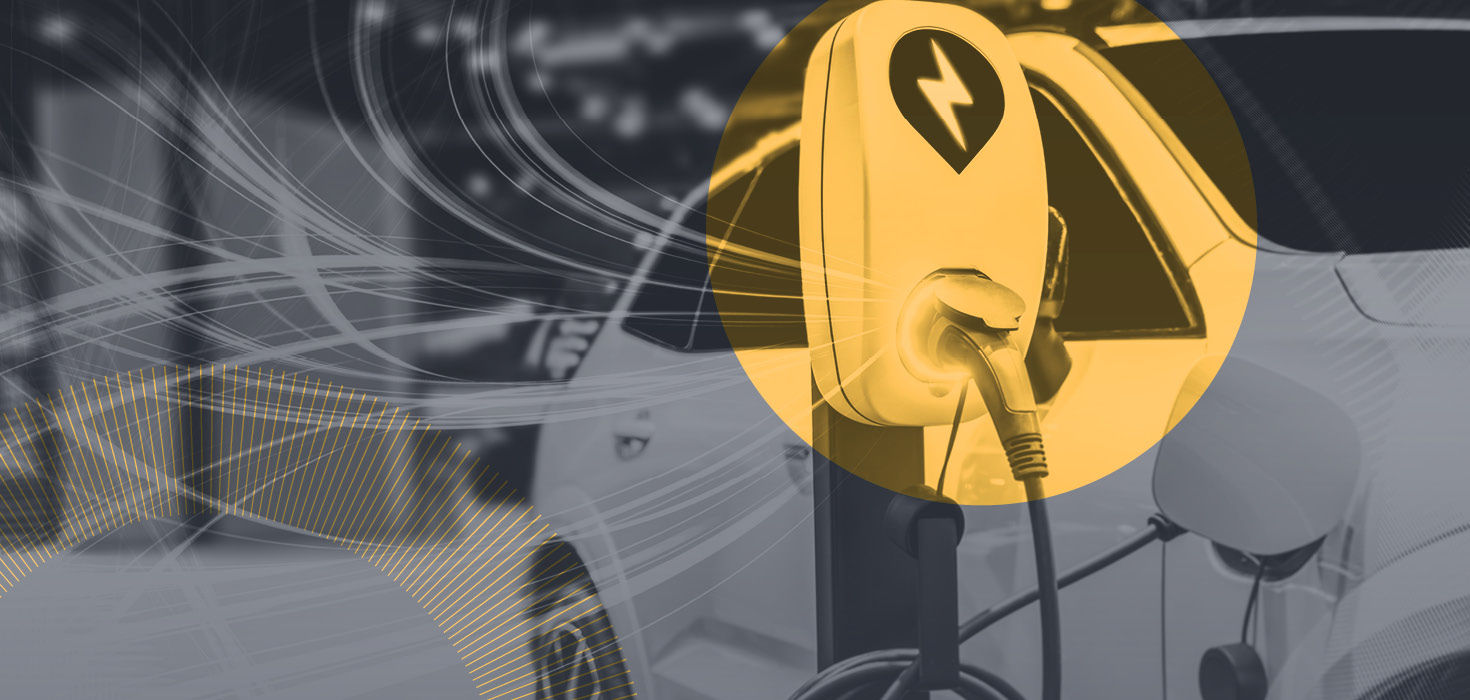 The federal government wants half of all new passenger cars sold in Canada to be zero-emission vehicles by 2030, do we have what it takes to get there?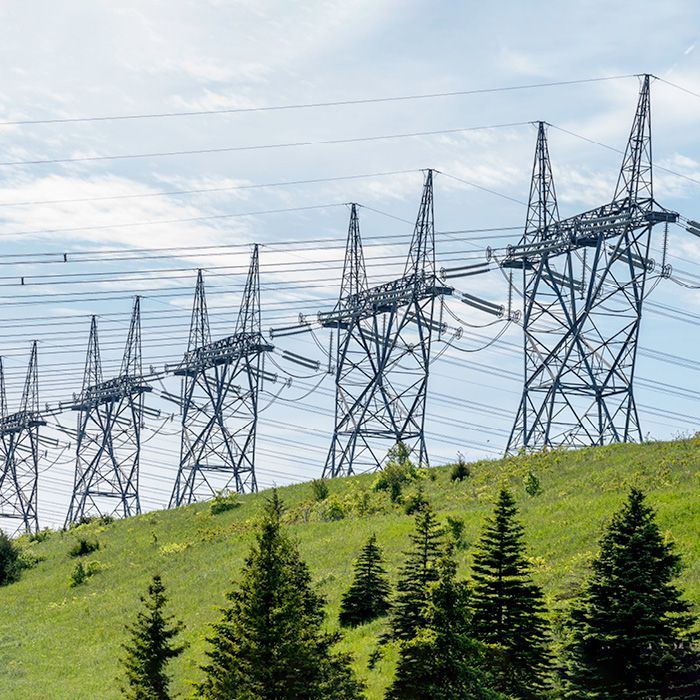 The Energy Transition policy committee, made up of TRBOT's members, advocates for policy changes and investment necessary to strengthen the region as a to become one of the world's net-zero leaders.
Climate Economy Spotlight Series:
Let's discuss membership today!
Let us help you decide which membership best fits your organization.