After two long years, Toronto's premier business event returns! The Toronto Region Board of Trade is thrilled to host our 133rd Annual Gala Dinner, and to announce this year's keynote speaker.
Mark J. Barrenechea is the CEO & CTO at OpenText, an Innovation Corridor start-up gone global in a huge way. He is an ideal model for this year's Annual Dinner theme, Above the Radar, a rallying cry for companies from our region to compete, innovate, create, grow, and step into the international spotlight.
Barrenechea has led OpenText to significant growth since becoming CEO in 2012, contributing to one of the biggest Canadian success stories in tech – 90% of Fortune 100 companies are customers, and $9 trillion in annual commerce is conducted through OpenText.
He is also the definition of a thought leader, providing insights and inspiration through his blog, books and position papers. Perhaps most notably, he recently advocated for business leaders across sectors to take up the mantle of climate innovation. Like the Board, Barrenechea sees the opportunity the climate economy represents for companies and regions around the world. 
Given the Innovation Corridor's status as the third largest and fastest growing tech centre in North America, this year's Annual Dinner will provide a compelling opportunity for Toronto's business community to hear from the leader of an organization that grew from a project out of the University of Waterloo to become a company, as of 2020, with $3 billion in revenue and 14,000 employees across more than 60 offices worldwide.
Through an aggressive growth strategy and a staggering number of acquisitions over the years, OpenText has truly become an example of the greatness that companies in the Corridor can achieve. Because OpenText runs the digital supply chain management for so many Fortune 500 companies – 40 of the 50 largest supply chains run OpenText – we will also hear insights from a speaker with a unique line of sight on post-pandemic reshoring trends. 
We couldn't be more excited to hear Barrenechea speak at this year's Annual Dinner, and we know attendees will leave the dinner at the end of the night freshly motivated and with a lot to think about.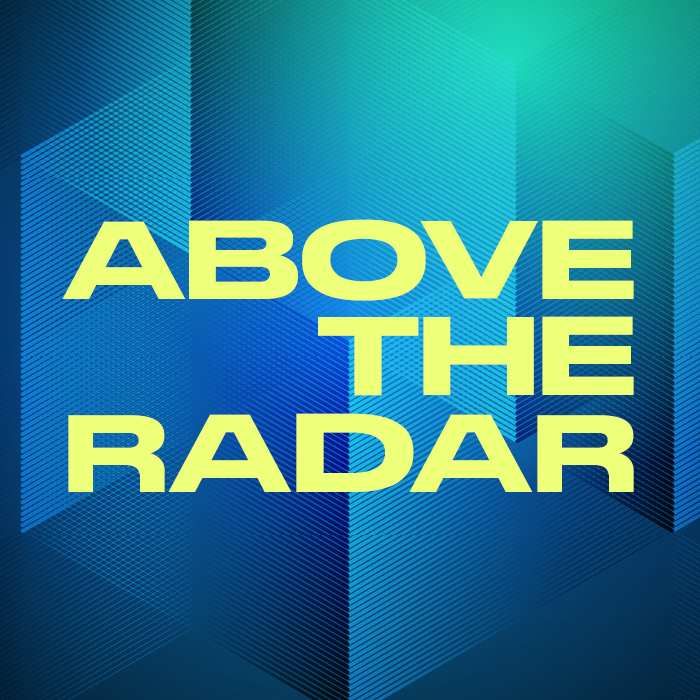 Do not miss this opportunity to forge new connections, hear inspiring insights from notable changemakers, and enjoy an exquisite three-course dinner and drinks.
Thank you to our sponsors for making this year's event possible: Premier Partners Enbridge and RBC, Excellence Partners CN Rail and Scotiabank, Host Partners Accenture, Alstom, GTAA, SNC-Lavalin, and the University of Toronto, Region Builder Partner CPA Ontario, and Cocktail Reception Partner LiUNA.