The Board advocates on your behalf, working with all three levels of government, and bringing your voice to key policy decisions that help ensure the Greater Toronto Area continues to thrive and is the best place to work and live.
CONNECT. CONVENE. CHAMPION.
As a Toronto Region Board of Trade member, you'll have the opportunity to connect with like-minded business professionals, convene with exclusive access to resources and events to hear from world-renowned thought leaders, as well as amplifying and showcasing your brand to help you and your organization grow. Champion our advocacy work, now more important than ever given the economic challenges and uncertainty.
2022/2023 Member Benefits
Be a catalyst in the creation of a vibrant economic Toronto region. Your membership will open doors to new business opportunities and partnerships as well as providing exclusive access to industry events, data and resources that will be critical to you and your organization's success.
Membership is Suitable for All Businesses and Professionals
The Board offers unique membership choices and flexibility. You can choose the type of membership that best suits your organizational and professional needs to reach our 11,500+ members.
---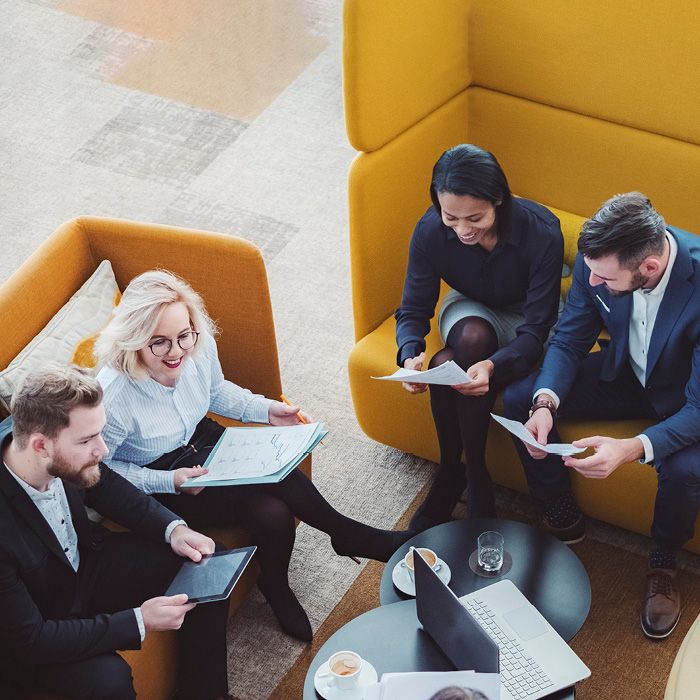 Corporate Memberships
For Medium to Large-sized Businesses who want to be a catalyst in the creation of a vibrant economic Toronto region.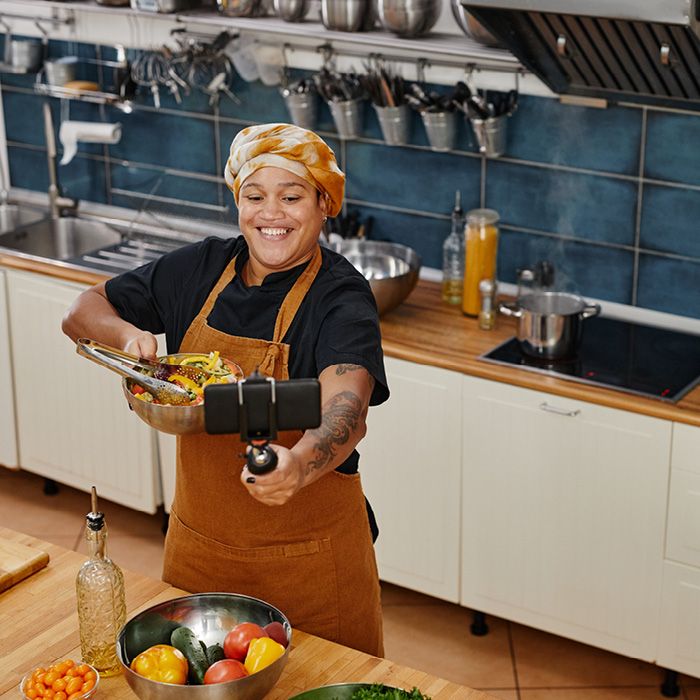 Individual Memberships
For Start-ups to Small Businesses who want to open doors and access to resources and tools to expand their business.
Our Impact
The Toronto Region Board of Trade acts as a catalyst for the region's growth agenda, at home and on a global scale with our World Trade Centre Toronto franchise. We advocate for our members for policy change that drives the growth and competitiveness of the Toronto region.
We provide quality programming and expertise that will help you and your business grow.
Chartwell Retirement Residences
We shine the spotlight on Rene Vanderhaeghe. For Rene, making people's lives better is more than a vision: it's his- and Chartwell's- fundamental purpose. By leading each day with a commitment to making a positive difference in the lives of older adults, their families and communities across Canada, Chartwell is the largest operator in the Canadian seniors living sector with more than 200 quality retirement communities in four provinces, including properties under development.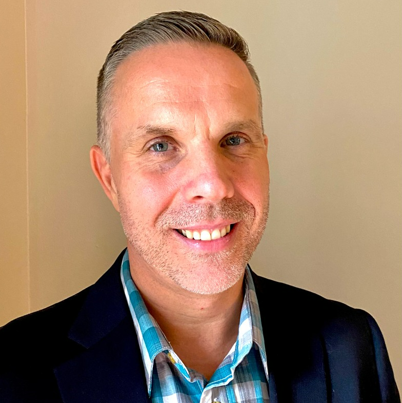 "The Toronto Region Board of Trade has an ecosystem of other business partners within the city. Networking and making professional business connections is of utmost importance to me. Being able to educate on the benefits of retirement living and dispelling 'myths' are important aspects of bringing more awareness to the senior living industry."

— Rene Vanderhaeghe, Business Development Manager at Chartwell Retirement Residences

(Profile Plus member since 2022)