This council focuses on spearheading pilot projects to improve employment land availability, mobility, and net zero infrastructure in the area surrounding Pearson Airport.
Case Study Example: Durham Region
This could include the council funding projects to scale enhanced mobility solutions, such as an electric shuttle service like the WAVE, throughout the Economic Gateway to solve first mile/last mile mobility and connectivity challenges.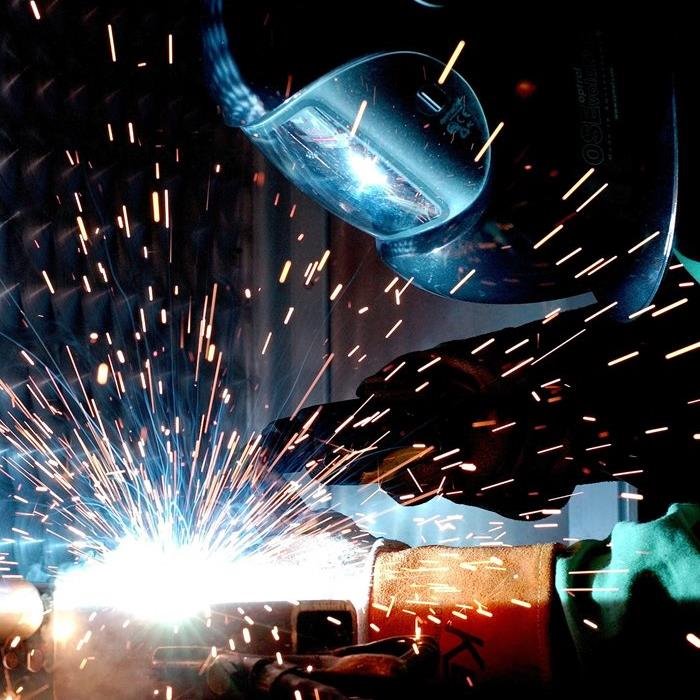 This joint initiative dives into a key business district in the region where economic activities such as warehousing, logistics and distribution, and manufacturing concentrate.