Get what your business needs to succeed
Our programs and networks add to your contact list – but each offering presents a different focus or format so that, whatever your goals are, there's a program or network for you. Participating in multiple programs and networks is also a great way to understand your business' fullest potential!
Wherever your business or career grows, we're here to take the journey with you.
Upcoming WTC-T Programs and Sessions
Click here to view the wide range of trade and scale-up program courses offered this fiscal year. This comprehensive calendar will serve as your guide to all the exciting opportunities awaiting you in the coming months.
Business Growth Programs
Designed with the needs of smaller organizations in mind.
Our programs guide you through challenges to growth, whether you need help entering a new market, using new technology or scaling up.
Board of Trade Networks
Our exciting and diverse networks help you connect with peers, mentors and potential new clients.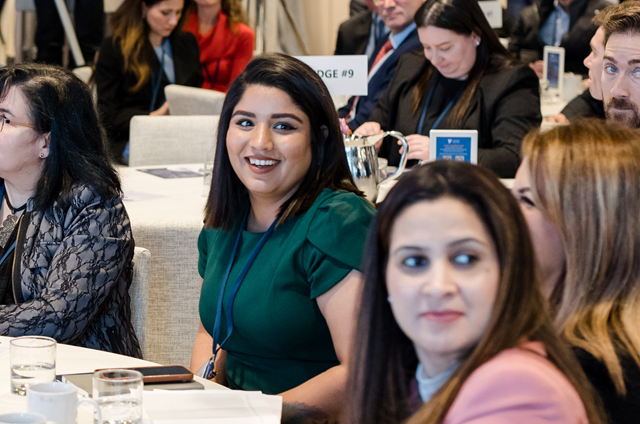 Young Professionals Network (YPN)
Meet other bright young leaders in the Region and make meaningful connections through specialized events, workshops, roundtables and webinars.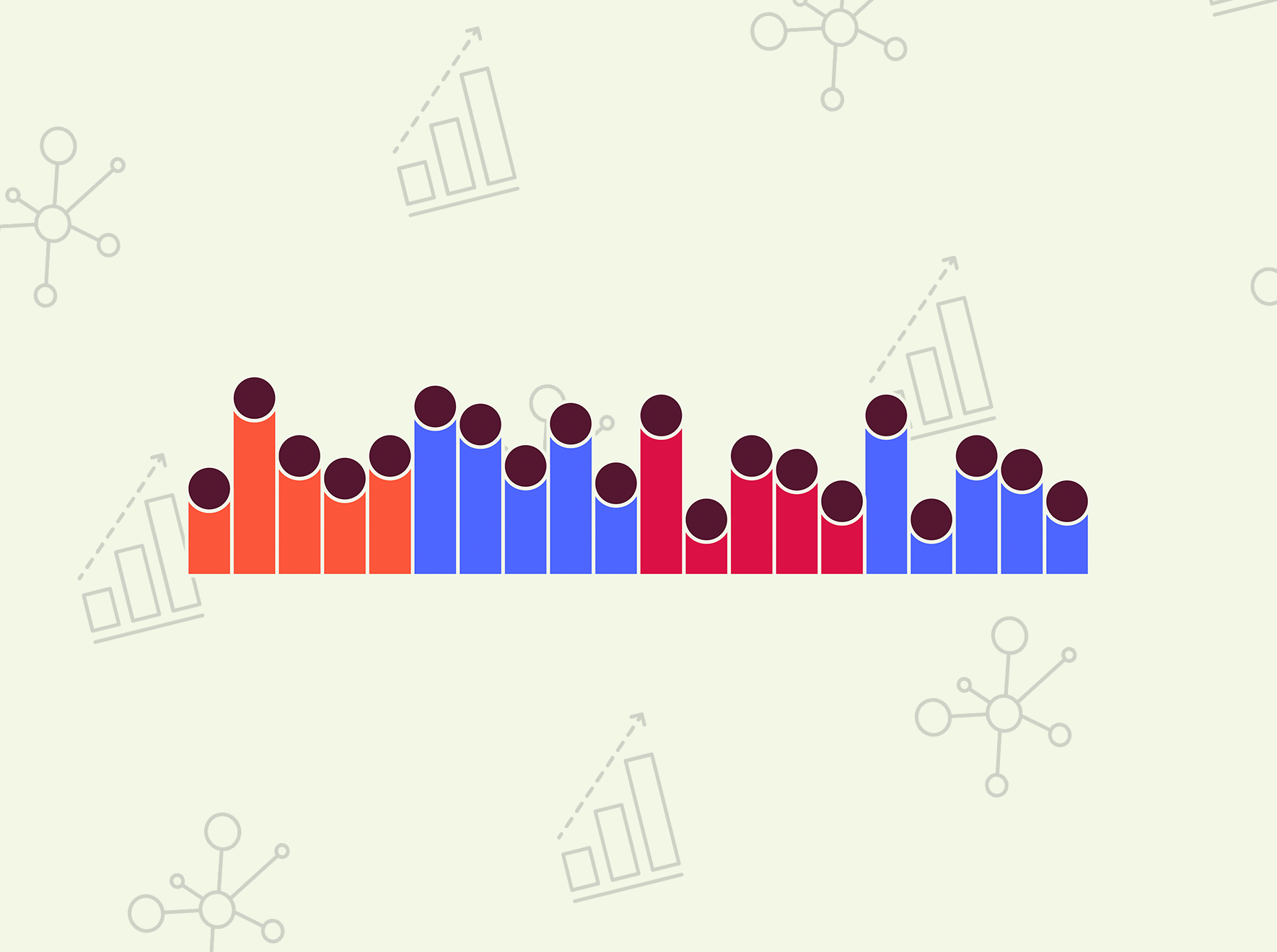 Business Crews
Get inspired and bond with 15 - 20 professionals with similar business objectives during weekly sessions. Each session is moderated by a trained facilitator.
Praise for Business Crews
"Business Crews are a great way to get 10 to 12 entrepreneurial minds around the same table. Vital, especially during a pandemic!"

— Audrey Sylvestre, IntelliMédia Inc.
Praise for MAP
"Not only were the MAP info sessions extremely insightful, but the one-on-one meetings led to numerous prospects that have helped bring our company to the next level. We are so thankful to have had this opportunity and highly recommend it to anyone."

— 2019 MAP Participant, Autumn Kendrick, Chief Marketing and Ideation Officer, GnuSanté
Boost your business with a Board of Trade membership
Whether you're looking to introduce your business to the world, transform with digital tools, or mingle with the next generation of entrepreneurs, we can help you succeed.
Join the Toronto Regions Board of Trade to access exclusive member events, networks, and resources today.
11.5K+ Members in the Toronto Region