It's time for the Toronto Region to step up as a global leader in the climate economy. This group will drive programs to support the greening of our supply chain to accelerate regional innovation.
Case Study: Our priority will be pilot projects transitioning our energy to renewable sources, like hydrogen fuelling stations.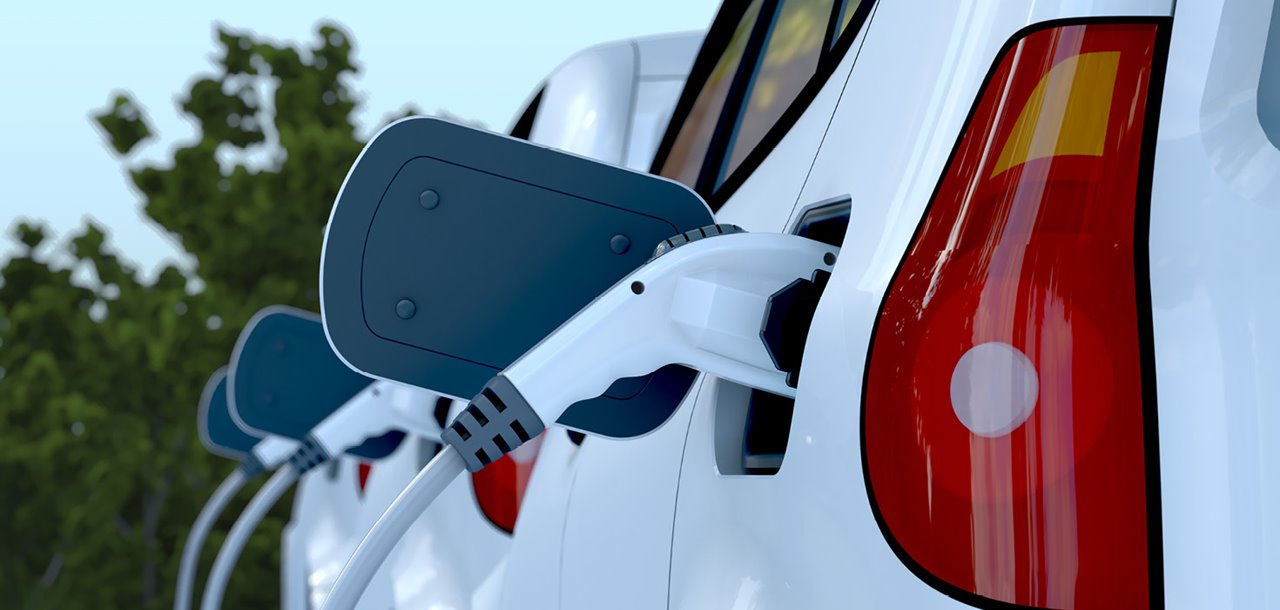 TRBOT and The Atmospheric Fund (TAF) are leading a two-year advocacy campaign to accelerate electric vehicle (EV) adoption in Toronto, Hamilton and Vaughan.