The Bottom Line
During the pandemic, we saw leaders at every level of government unite and act with urgency to create solutions – and it worked.
But at the same time, we continued falling behind our international peers in other areas. Canada is tracking to have the lowest growth in income-per-capita among the 38 member countries of the OECD during 2020-2030.
We must keep our momentum and get-it-done attitude that brought us through our most challenging time to address the pressing issues we face today.
It's time to work together and hit go on solutions that will unlock growth and competitiveness in the Toronto Region.
Here are three things the Toronto region can #HitGo on today: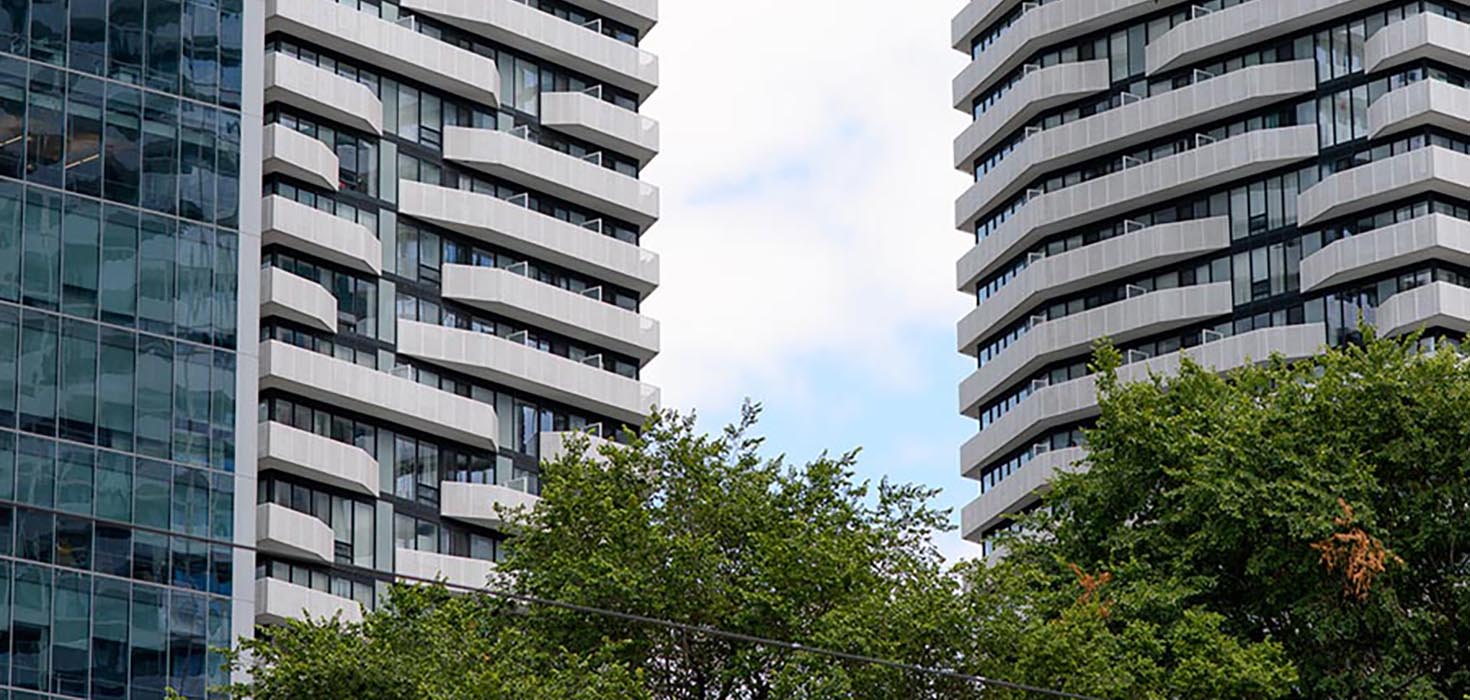 1. Housing
Ontario's population is expected to grow by 37.7% by 2046 – that's over 5.6 million people who will need a place to live. At the same time, not enough homes of all types are being built quickly enough to support the fast-growing Toronto region.
Our Meeting in the Middle report outlines the solutions available to the region that can combat the housing affordability crisis and enable businesses to compete for and retain talent.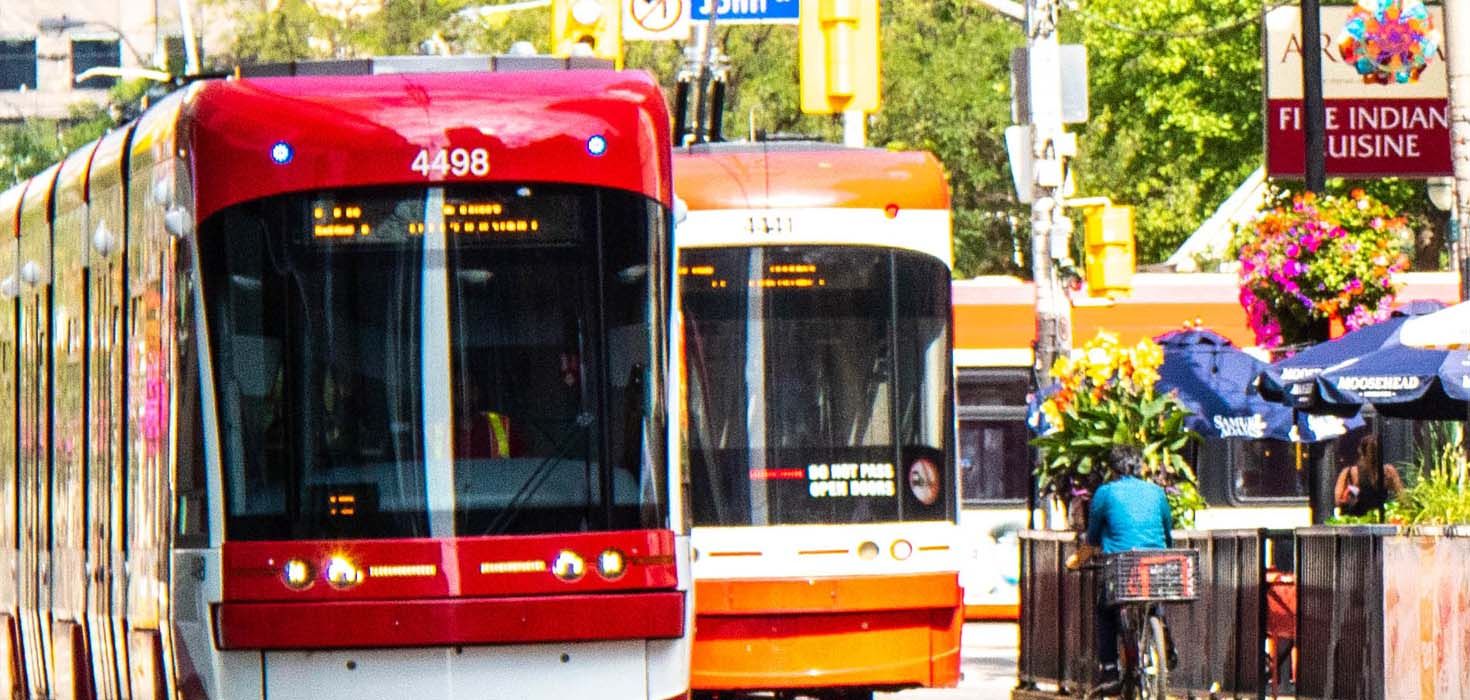 2. Fare Integration
Municipalities have borders but people don't. Transit users who travel across the region experience fare inequities when moving between two transit systems, paying higher fares that don't reflect the distance travelled.
Our Erasing the Invisible Line report outlines solutions our municipal leaders can hit go on that combine regional integration while maintaining local autonomy.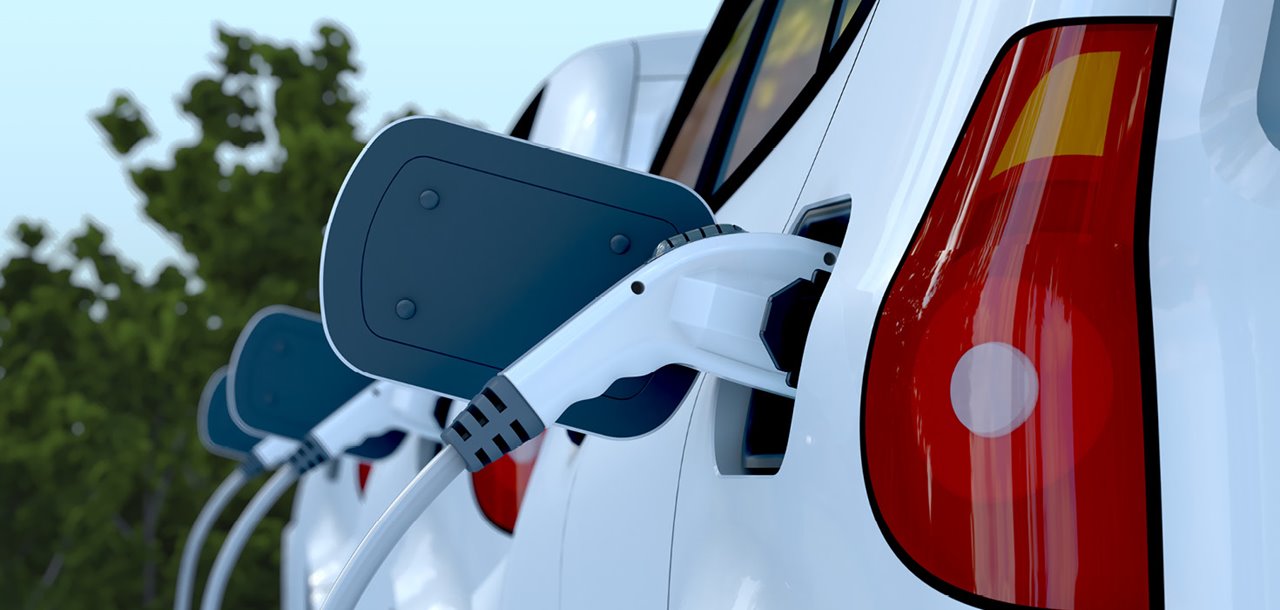 3. Electric Vehicle Infrastructure
While the automotive sector ramps up production of electric vehicles with the support of government grants, supportive infrastructure is needed to help get these cars, buses and trucks on the road.
Our SuperCharge Roadmap report outlines opportunities to accelerate fleet transitions, charging infrastructure, the electricity grid and low-carbon fueling infrastructure in the region.