Hear the Honourable Vic Fedeli, Ontario Minister of Economic Development, Job Creation and Trade and Trevor Dauphinee, CEO of Invest ON, who will discuss how securing investments and infrastructure to enable the adoption of zero-emission vehicles is vital to positioning Ontario as a leader in the global climate economy.
With Ontario recently securing record investments in electric vehicle (EV) manufacturing, ambitious new federal sales mandates for zero-emission vehicles (ZEVs) and the Ontario government's recently released Hydrogen Strategy, the Toronto Region is poised to become a global leader in ZEV adoption and lead the global green transition.
To maximize this opportunity, our Region needs improved coordination and infrastructure to match the scale of recent ZEV developments. Join us on May 10 as Minister Fedeli shares insights in a special address and fireside chat with an audience Q&A.
Single Event Tickets:
Individual:
Member: $99 
Non-Member: $150 
Table of 10:
Member: $990
Non-Member: $1,500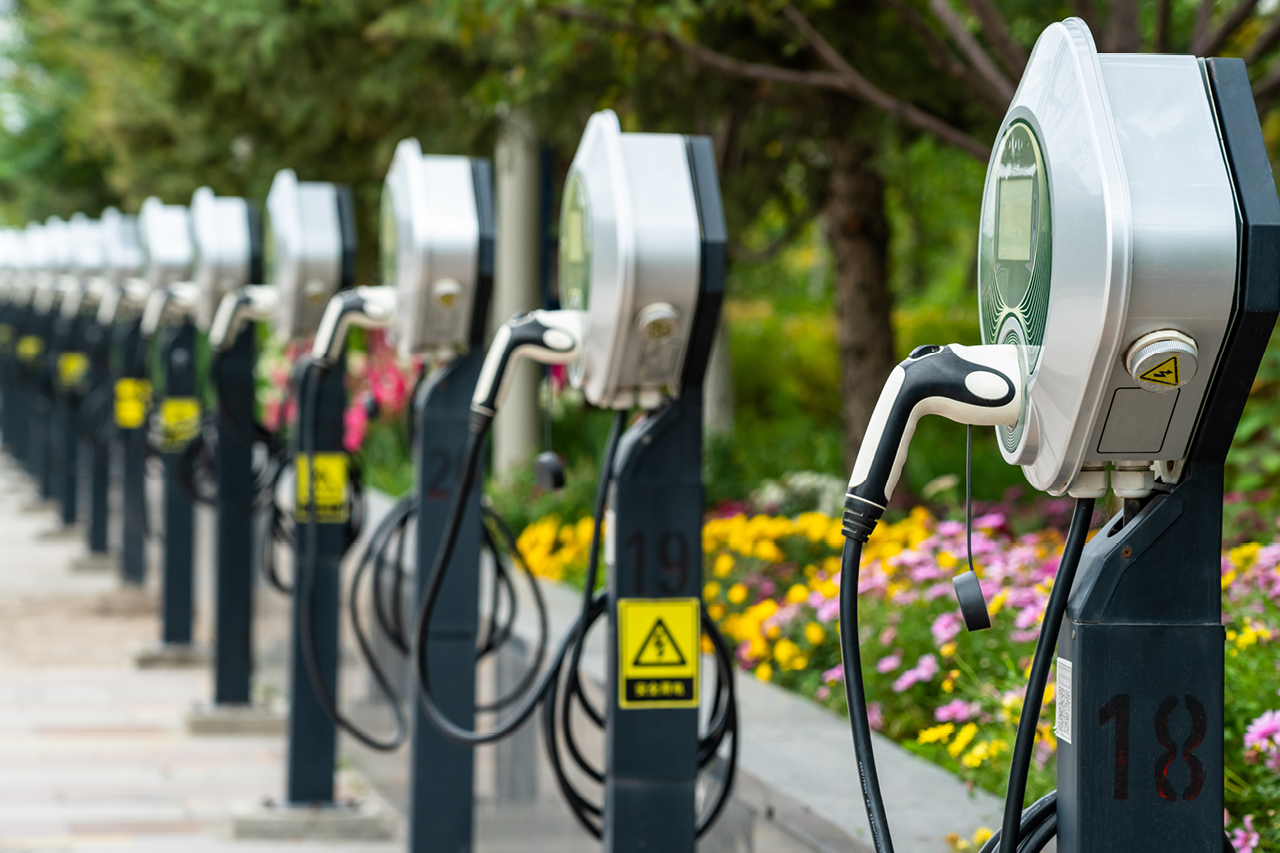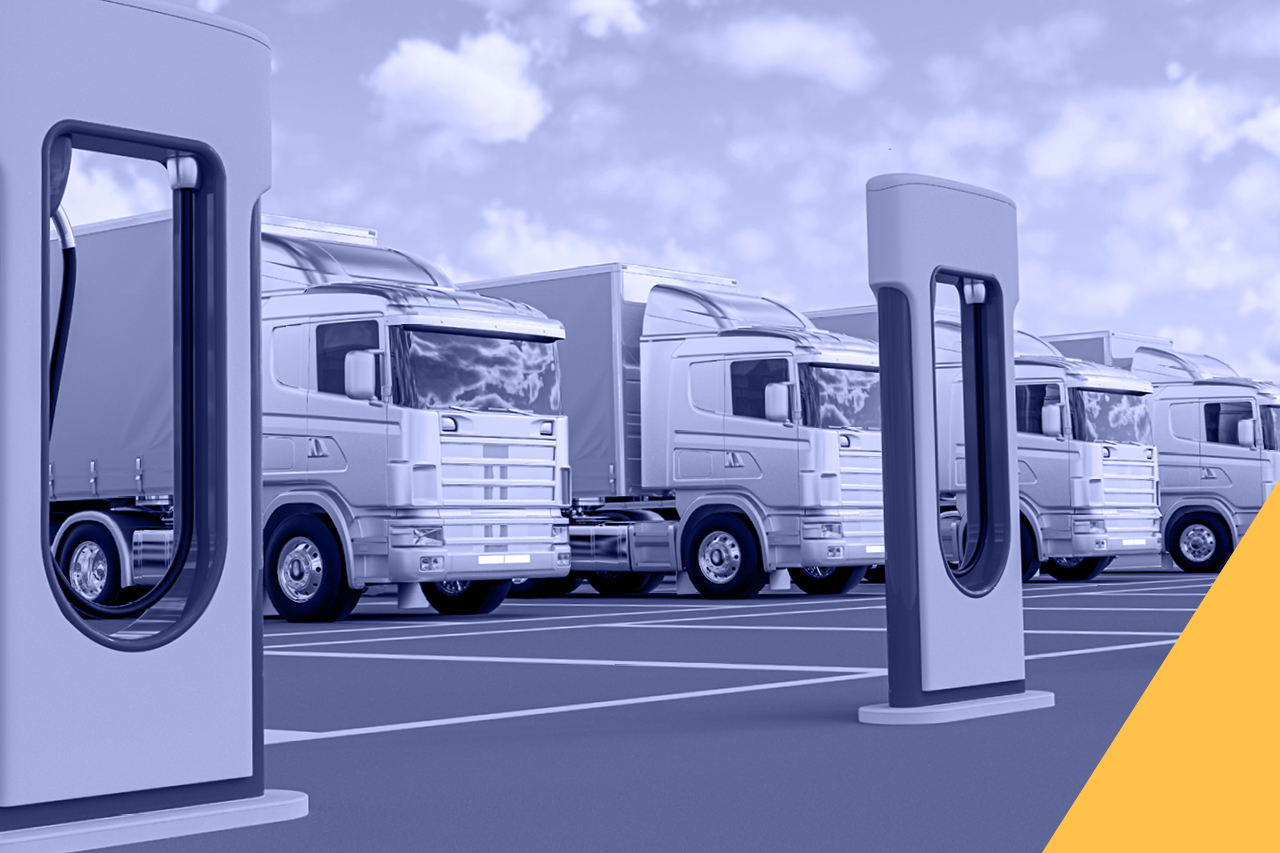 Agenda
7:30 am - 8:00 am: Registration & Breakfast Networking
8:00 am - 8:05 am: Welcome Remarks from Jan De Silva, President & CEO, Toronto Region Board of Trade
8:05 am - 8:10 am: Opening Remarks from Meric Gertler, President, University of Toronto
8:10 am - 8:15 am: Remarks from Minister Vic Fedeli
8:15 am - 8:55 am: Fireside Chat with Minister Vic Fedeli and Trevor Dauphinee, moderated by Jan De Silva
8:55 am - 9:00 am: Closing Remarks from Giles Gherson, EVP & Chair, Economic Blueprint Institute, Toronto Region Board of Trade
About Minister Fedeli:
The Hon. Vic Fedeli, Minister of Economic Development, Job Creation and Trade, Government of Ontario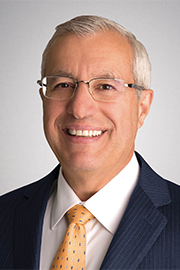 The Honourable Victor Fedeli is a lifelong entrepreneur, successful businessperson, author, and philanthropist, and serves the Ford government as Minister of Economic Development, Job Creation and Trade.
His business experience led his firm Fedeli Corporation to be ranked 34th in the Top 50 Best Places to Work in Canada in 1989. It also served him well, when he was elected to two terms as Mayor of North Bay from 2003 to 2010. As Mayor, Vic focused on fiscal prudence and economic development, restoring hope and restoring solvency to North Bay.
In 2011 Vic was elected to the Ontario Legislature and is now serving his fourth term as MPP for Nipissing. In 2018 the PC Caucus unanimously elected him to serve as Interim Leader of the Official Opposition.
Vic served ten terms on the Board of the North Bay and District Chamber of Commerce, served as Director with Global Vision, and has served on many agencies, boards, and commissions, often as Chair.
He is married to local humor writer Patty and is always seen in one of his trademark yellow ties.
About Trevor Dauphinee
Trevor Dauphinee, CEO, Invest Ontario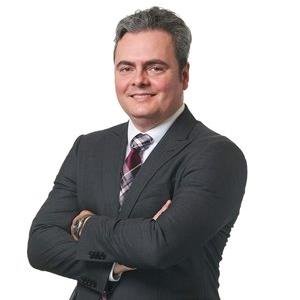 Trevor brings over 20 years of progressive experience in both the private and public sectors. Most recently, Trevor was Assistant Deputy Minister at the Ontario Ministry of Economic Development, Job Creation and Trade. Leading the Industry and Sector Strategy Division, Trevor played a fundamental role in the government's efforts to secure key investments in the manufacturing, technology and life sciences sectors. He also held roles at the province's Treasury Board and the Ministry of Infrastructure, where he specialized in capital planning and the development of social and health infrastructure.
His private sector experience includes more than a decade in the automotive, chemical, and consulting sectors, including extensive sales and account management with Dow Chemical.
Trevor is a graduate of the Rotman School of Management's MBA program, and received his Bachelor of Arts degree from McGill University. He and his family live in Toronto.
Trevor is passionate about helping innovative companies succeed in Ontario and supporting them at every step of the process. His diverse experience and collaborative approach uniquely position him to oversee the operations of Invest Ontario.