Each year, at our much-anticipated Annual Dinner, the Board honours a member of the Toronto region's vibrant business community who has built an inspirational legacy.
This year, at our 134th Annual Dinner, we are excited to recognize Janet Bannister as the recipient of the 2024 Toronto Region Builder Award, presented by CPA Ontario.
"In Canada's innovation economy, Janet dares to lead, and it's catapulted her into being one of Canada's preeminent venture capitalists," said Carol Wilding, FCPA, FCA, ICD.D, president and CEO, CPA Ontario. "Across her impressive career, the incredible contributions she has made to the technology community, combined with the start-up savviness and keen eye for what's next, make her a true Region Builder."
"Each year, the Toronto Region Board of Trade recognizes a Region Builder who stands apart for their exceptional business leadership, impact and philanthropy; and who champions the Toronto region on a global scale," said Giles Gherson, President & CEO, Toronto Region Board of Trade. "Next February 29, we are proud to be honouring Janet Bannister with the Toronto Region Builder Award. A trailblazing entrepreneur, preeminent supporter of our region's technology sector, and mentor to our next generation of startups, Janet embodies what it means when our business community dares to lead."
Business Leadership
Janet is a leader in the Toronto Region's innovation economy. In 2004, having built an enviable career with eBay in Silicon Valley, Janet returned to Toronto to launch Kijiji.ca. She grew Kijiji.ca from a startup into a global powerhouse, kickstarting a legacy that would leave an indelible mark on our region's tech sector. Janet left Kijiji.ca to lead investments to grow early-stage, Canadian tech companies, and in September of this year, founded Staircase Ventures – a new and dynamic force in the Canadian tech ecosystem.
A Champion
Janet has been a mentor, coach and advocate for the Toronto technology scene, especially for women in tech. Her mentorship spans organizations like OneEleven, Creative Destruction Lab, Move the Dial, and DMZ and she sits on the boards of key institutions, including Communitech and Vector Institute. A champion for our region's innovation economy, Janet is co-chair of C100, which aims to magnify the potential of Canada's flourishing startup ecosystems.
Janet was the 2023 Honorary Chair at Ride to Conquer Cancer and contributes to the LEAP and the Pecaut Centre for Social Impact. Her influence has earned her accolades such as the Venture Capital Journal's Women of Influence in Private Markets and Pitchbooks' Female Founders and Investors to Know.
"It is an honour to be recognized by our business community and receive the Toronto Region Builder Award," said Janet Bannister. "Throughout my career, I have focused on helping the next generation of entrepreneurs start-up, scale-up, and grow. I moved from Silicon Valley, back to Toronto, twenty years ago, because I love this region and know that we have the talent, ambition, and network to take on the world."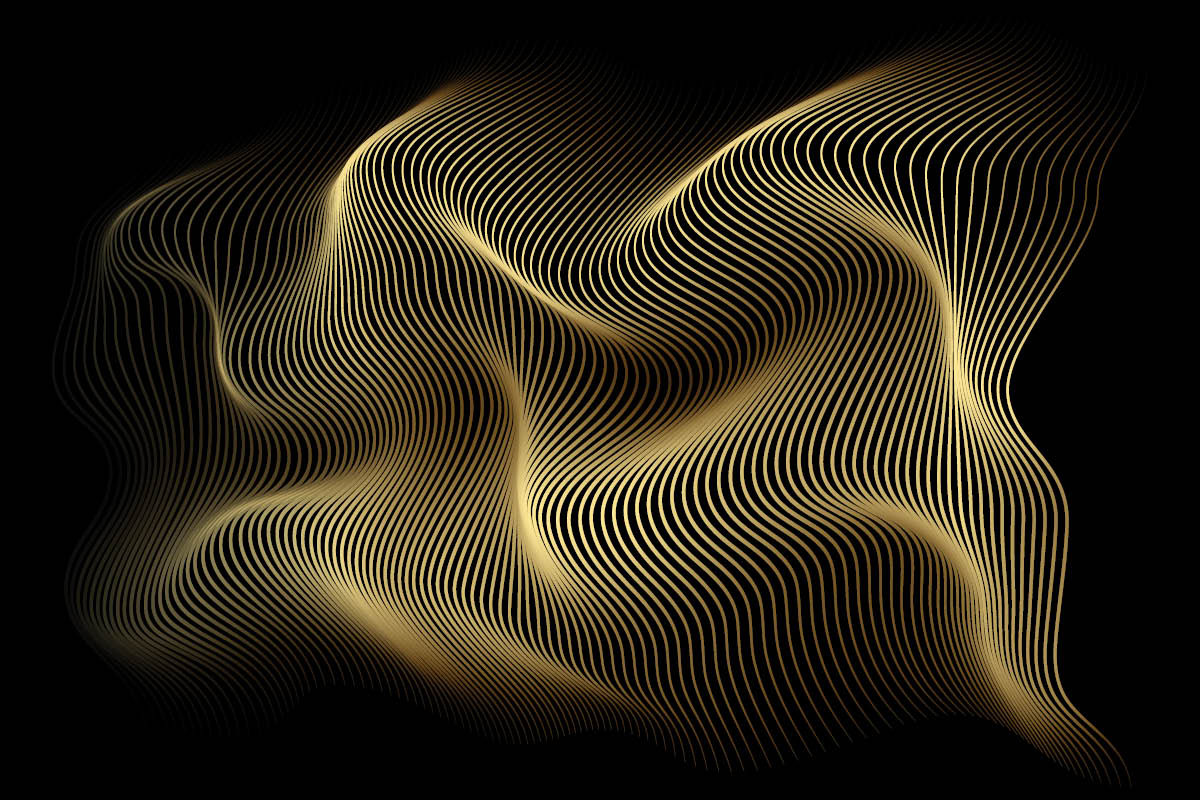 Where leaders come to forge meaningful new connections and strengthen existing ones.
Past Toronto Region Builder Award winners include:

Joanna Griffiths

Mike Serbinis

Dr. Geoffrey Hinton

Mohammad Al Zaibak

Susan McIsaac

Ed Clark

Larry Tanenbaum

Sheldon Levy

Leo Del Zotto