We honor Black History Month and recognize extraordinary Toronto Region Board of Trade (TRBOT) members making important contributions to business. We celebrate Black-owned Canadian businesses in our very own region.
Here's a feature for Casa Foundation for International Development, Profile member.
The flagship program of the Black Advisory Hub is the BAH accelerator program. Powered by Casa Foundation, its partners and funded by the Government of Canada, the accelerator program is entrepreneur-specific (inclusive for all industries and business stages) and designed to provide Black entrepreneurs in Canada with support, mentorship, and access to capital.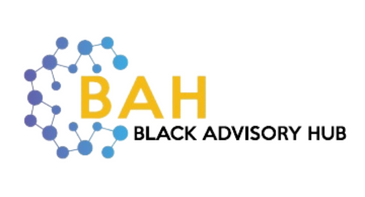 Visit https://casafoundation.ca/ to learn about Casa Foundation for International Development.