Founded in 2015, the Canadian Global Cities Council (CGCC) is a coalition of CEOs of eight of Canada's largest urban Chambers of Commerce and Boards of Trade coast-to-coast: Vancouver, Calgary, Edmonton, Winnipeg, Brampton, Toronto, Montreal, and Halifax. Representing half of Canada's GDP and population, the CGCC is a strong voice for national policies that build competitive and sustainable urban economies.
For Canada and its metropolitan regions to continue to be the best places to live, own a business, and invest, this election we are calling on campaigning parties to champion our Agenda for Growth.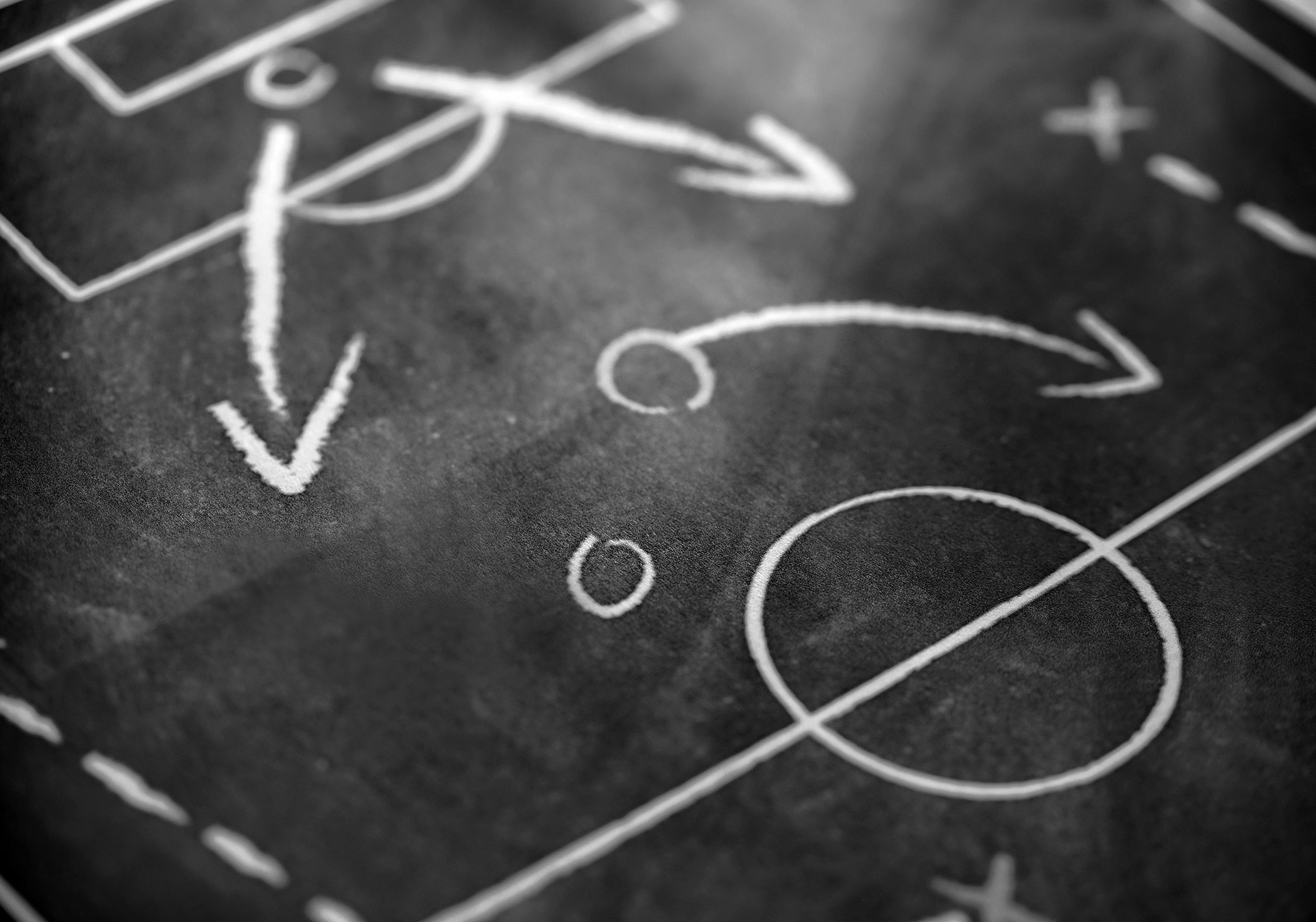 The economic competitiveness of Canadian cities depends on the quality and capacity of urban, transport, trade, and digital infrastructure.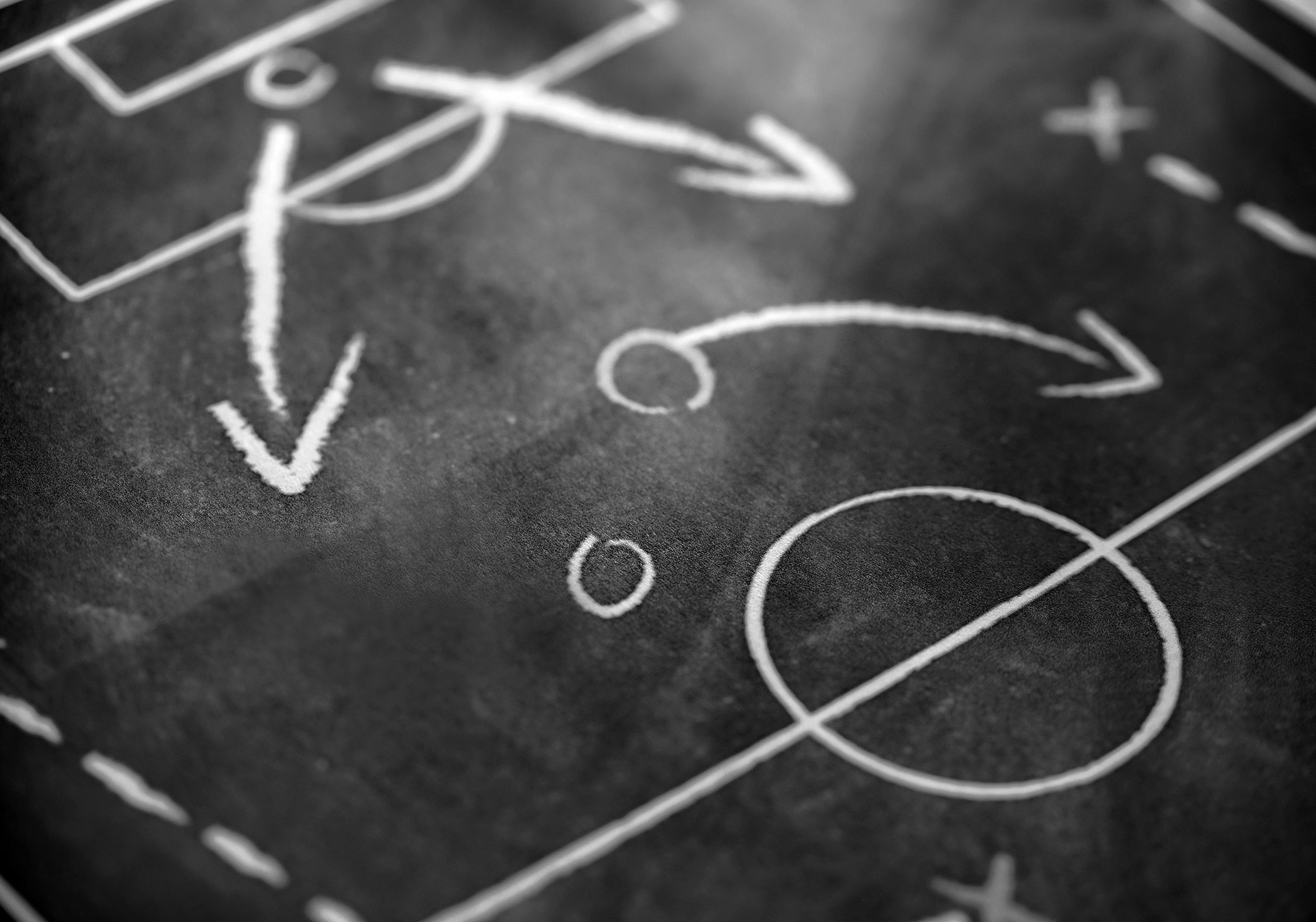 Increased global investment to Canada has been fueled by our diverse and skilled talent pool and the role it plays in innovation, business development, economic growth, and global competitiveness.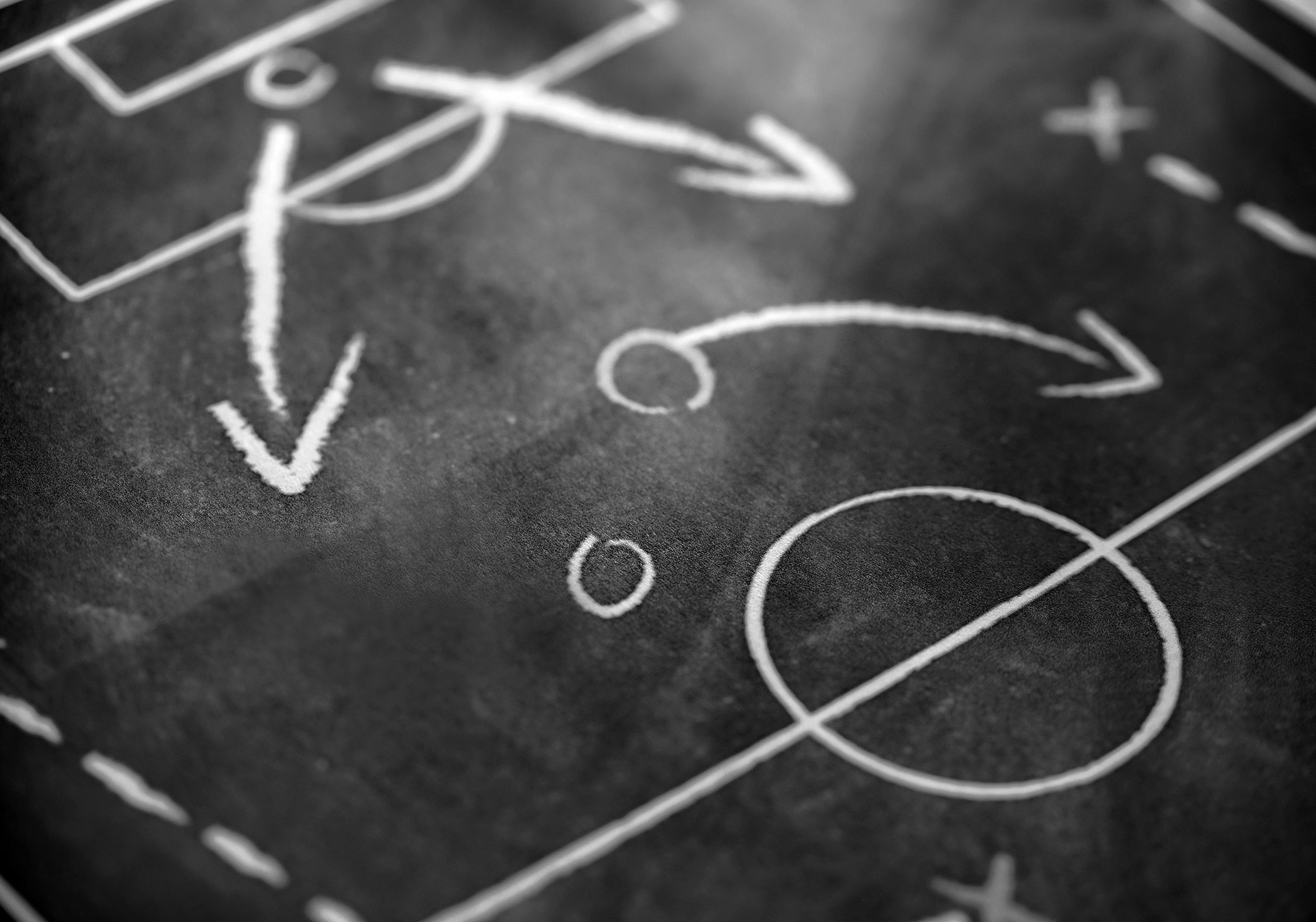 Canada's economic performance puts us in a position of strength. Economic expansion has been broad- based, with strong job creation, investment, and exports across sectors and regions, with urban centres driving much of that success.