This election, the future of our city is at stake. Toronto needs a dynamic, energetic change agent to lead the 4th largest city in North America and drive a reboot of the national economic engine. The future could be very bright for Toronto: we have been called a 'quietly booming tech town' with the innovation, entrepreneurial mindset and talent to lead new and emerging global sectors. However, we need to hit go on the issues facing our city, such as chronic congestion, declining affordability, public safety, homelessness, and fraying public services.
On May 25th, we're inviting the leading mayoral candidates to the podium to discuss, debate and demonstrate how they will address the issues that impact Toronto's livability and prosperity. This is their opportunity to prove they have the right mix of knowledge, skills, and experience to lead our city toward a successful future.
This debate will be broadcast live on The Agenda/TVO Today's YouTube channel, and on TVO's broadcast channel for those unable to attend in person.
Agenda:
6:15pm: Doors Open
6:50pm: Opening Remarks
7:00pm: Debate Begins
8:20pm: Debate Concludes
Tickets:
Member: $25
Non-Member: $30
Invited Candidates: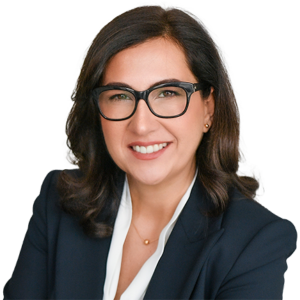 Ana Bailão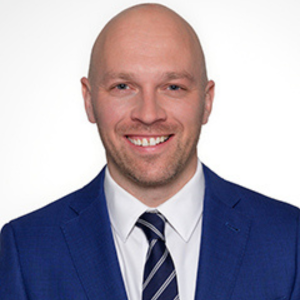 Brad Bradford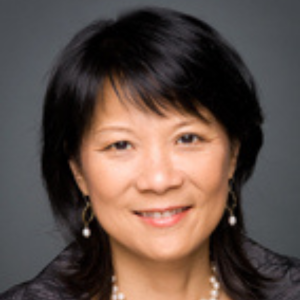 Olivia Chow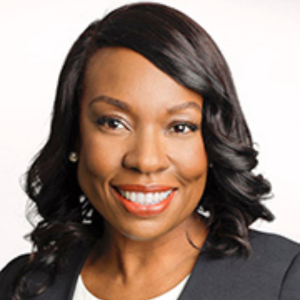 Mitzie Hunter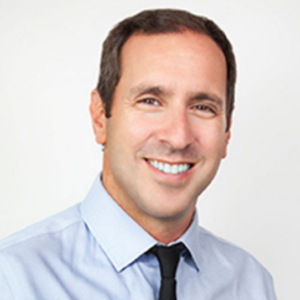 Josh Matlow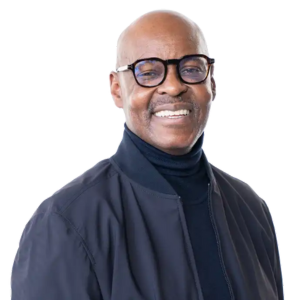 Mark Saunders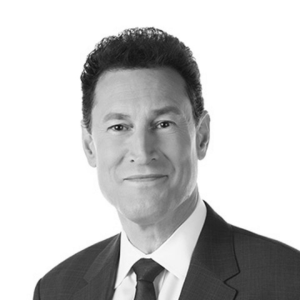 Host and Moderator:
Steve Paikin of TVO Today Live and The Agenda